Trucking platform Rivigo granted US patent for relay service model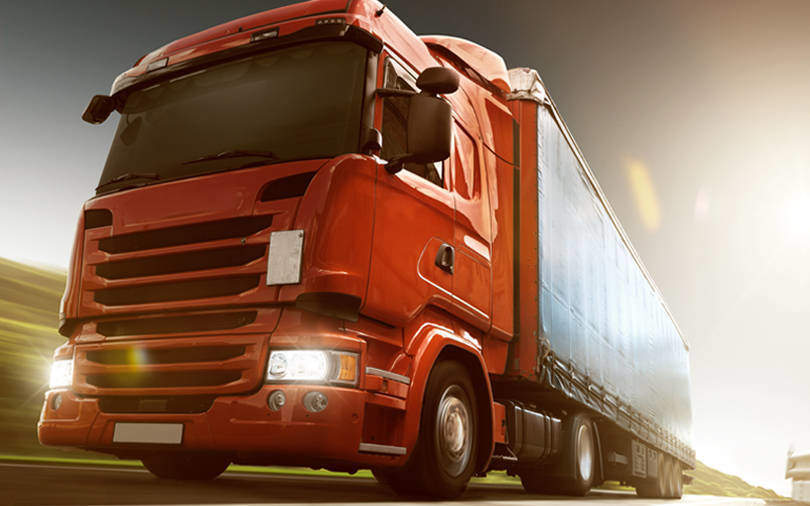 Photo Credit: 123RF.com
Tech-enabled logistics firm Rivigo has been granted patent rights by the United States Patent and Trademark Office (USPTO) for the algorithm used for its driver relay model. 
The patented system determines the availability of drivers for trucks based on multiple parameters to match a truck and a 'pilot' or driver.
"This cutting-edge and disruptive Relay technology will not just bring efficiencies and help streamline the sector through better service to customers, but more importantly will ensure that truck driving becomes a viable job opportunity for pilots as they get to come back home to their families every day," said Gazal Kalra, co-founder at Rivigo in a statement issued by the company. 
Gurugram-based Rivigo provides inter-city freight services and operates trucks owned by the platform in a relay model, with each driver being behind the wheel for only four to five hours at a stretch such that the driver gets to be home the same day. It offers pan-India delivery services to e-commerce, pharmaceutical, automobile, cold-chain and other businesses. The service covers about 29,000 pin-codes.
The company now plans to offer "relay as a service" to other fleet owners. Currently, only 482 drivers are available for 1000 trucks in India, the statement said. 
The intelligent driver allocation system patented by Rivigo is based on multiple parameters, including equitable distribution of driving hours, rest hours, as well as driver performance and behaviour. It claims to reduce the transit time during changeovers by informing the driver beforehand and ensuring he is available in time. 
Founded in 2014 by Deepak Garg and Kalra, the company was valued at $980-$990 million in its last funding round in June 2019 from existing investors Warburg Pincus and SAIF Partners..
The company was recently in the news for laying off employees and revoking campus offers in a bid to rationalise costs. 
Rivigo posted operating revenues of Rs 692.6 crore for financial year 2017-18, up from Rs 388.4 crore in the previous year, though net losses doubled for the period.
Comment(s)