Warburg-backed Capillary appoints Vikram Bhat as CPO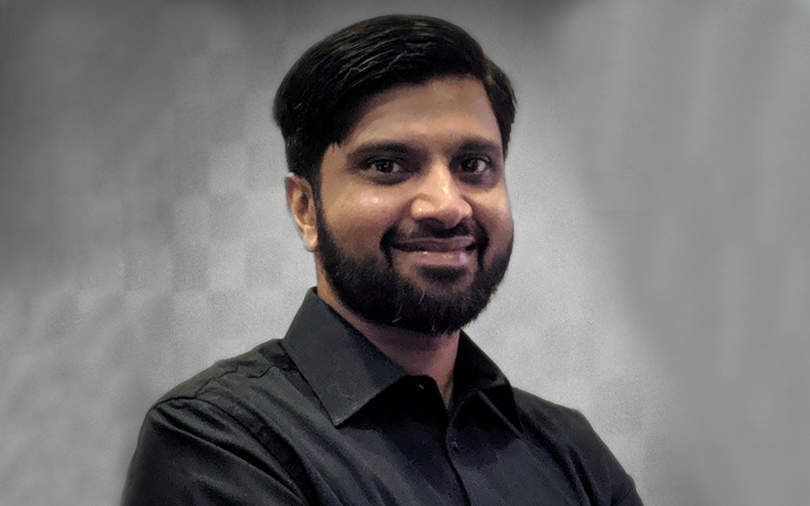 Capillary Technologies has announced the appointment of former Lendingkart and Abof executive Vikram Bhat as chief product officer (CPO).
Warburg Pincus-backed Capillary works with over 400 brands including Pizza Hut, Walmart, Madura Garments, KFC and Starbucks, providing them with software as a service (SaaS) products for seamless customer experience.
Bhat will be in charge of the product portfolio including artificial intelligence (AI)-powered consumer engagement, ecommerce and consumer data platform.

In his previous roles, Bhat was chief product officer at Lendingkart and Aditya Birla Group-owned ecommerce platform Abof.com. He was previously the vice president of product management at online fashion retailer Myntra owned by Flipkart between 2011-14.
"The industry is already witnessing the impact of AI and ML throughout the customer journey - ranging from generating real-time insights or realising the true 1:1 personalisation at scale," Bhat said in a statement. "I look forward to building products that leverage deep insights derived from a unified view of consumers to drive conversion, engagement and loyalty metrics for our enterprise customers."
Bhat will work closely with global customers and launch new products in the consumer data space.

"AI and consumer data platforms are some of the big focus areas for us and I am confident that Vikram can deliver products, which can unlock tremendous growth for retail and consumer product companies," said Aneesh Reddy, CEO of Capillary.
Reddy had earlier said the company was targeting revenue of $100 million over the next four years.
---