Fortinet launches cloud compatibility-focused firewalls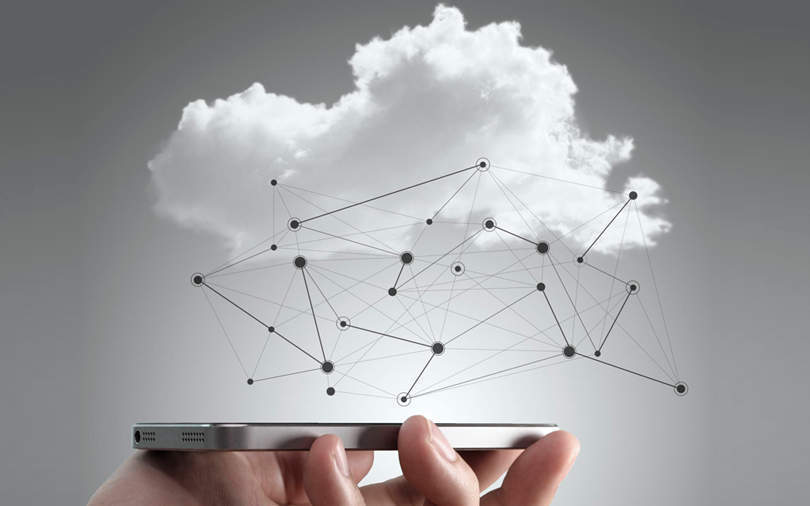 California-based network security solutions provider Fortinet has launched three firewall offerings from its next-generation firewall (NGFW) range that will support security-driven networking and cloud on-ramp capabilities, a statement issued by the firm said.
Cloud on-ramping is a feature that enables the storage of data across networks and data centres.
The new offerings, FortiGate 1100E, FortiGate 2200E and FortiGate 3300E, help solve issues that enterprises face in forming a secure connection to the cloud, the statement said. They also help with executing tasks like ensuring high-speed connectivity between multiple clouds, fortifying data centre security and protecting critical applications and servers from cyber-attacks, the statement added.

The NGFWs are backed by artificial intelligence (AI)-driven security services, making them capable of automated threat protection.
The company's latest firewalls are also capable of sharing security intelligence with products of its kind. The devices can communicate with third-party security solutions to provide better security preparedness.
"Fortinet's SD-WAN (software-defined wide area network) and high-performance data-centre solutions use security-driven networking core technology to enable multiple firewall use-cases at maximum ROI. Our new firewalls enable our customers to architect a security-driven network and accelerate their on-ramp to the cloud," said Rajesh Maurya, regional vice-president, India and SAARC, Fortinet.

Founded in 2000 by Ken and Michael Xie, Fortinet develops and markets solutions like firewalls, anti-virus software and endpoint security arrangements for IT-driven enterprises.
Last month, Fortinet launched its web application firewall-as-a-service (WAF-aaS) along with its other cloud security solutions in India. The services, hosted on the Amazon Web Services platform, will facilitate quicker deployment of web applications.
In June, the network security solutions provider added FortiCloud to its existing SaaS (software-as-a-service) offerings. The FortiCloud offering comprises of various tools to manage cloud computing services.

Last year, Fortinet announced that it was leveraging machine-learning capabilities on its firewalls to anticipate threats on cloud-based web applications.
---