Bike taxi startup Rapido acqui-hires data analytics firm Vahanalytics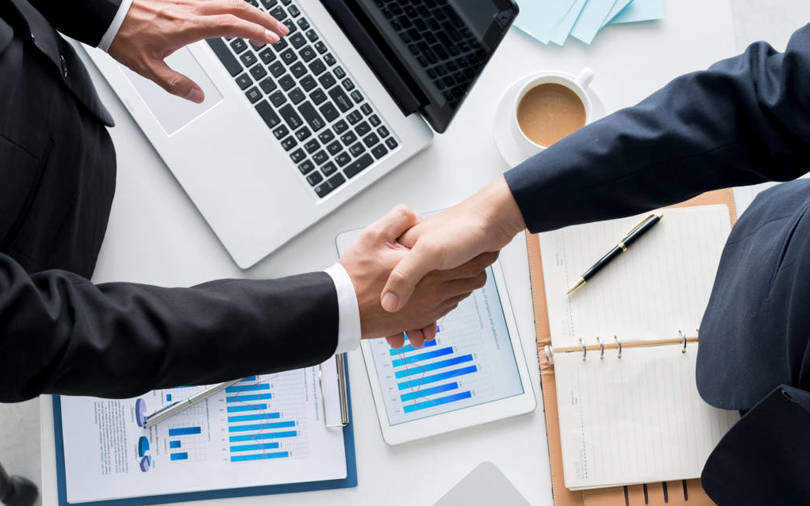 Bike taxi startup Rapido has acqui-hired Mumbai-based data analytics firm Vahanalytics in a cash-cum-stock deal.
Aravind Sanka, co-founder of the Telangana-based startup, told TechCircle the deal will help in acquiring driving behaviour analysing capabilities for the company's tech backbone.
As part of the transaction, the founding team of Vahanalytics has been onboarded to set up the data science department of Rapido.

"The entire tech team of Vahanalytics has been moved to Rapido to set up the data science department. The team has moved to Bengaluru for the same reason," Sanka said in an e-mailed response.
Sanka declined to comment on the specifics of the deal, including the size of the deal.
Vahanalytics' intellectual property has been valued at Rs 50 lakh and the company has been allocated Series-A3 preferential shares of Roppen Transportation Service, which operates Rapido, according to the company's recent filings with the ministry of corporate affairs.

Separately, the same class of shares, amounting to Rs 34.11 lakh, has also been issued to CPB Quilvest Trust, a Singapore-based entity associated with Luxembourg-based wealth and portfolio management firm CPB Quilvest. It could not be ascertained whether this transaction is a separate investment or a related transaction vis-a-vis the acqui-hire.
Vahanalytics
Mumbai-based Vahanalytics, run by Urbtranz Technologies, was founded by BITS Pilani alumni Shivalik Sen, Arun Gandhi, Nikhil Tavora and Someshwar Dash in early 2016. They had earlier founded Driven, a startup that provided on-demand chauffeurs, which was sold to Chennai-based rival DriversKart earlier this month. Gandhi quit the startup in January 2018, as per his LinkedIn profile.

The three-year-old startup offers a behaviour analytics suite where fleet companies can measure driver performance, observe trends and make informed, data-backed decisions.
"Their expertise is in a unique area of transportation analytics - safe driving, driving behaviour and fleet analytics; all of that based on raw data collected from regular android phone sensors without any additional hardware," Sanka said.
In 2016, Vahanalytics had raised $200,000 in a seed funding round from Venture Catalysts. The round was led by Anirudh Damani, partner at Arth India Ventures and Vikram Lakhotia, managing director of Standard Transport Corporation.

Rapido
The development comes amidst recent source-based media report by Mint, which said Rapido was in advanced talks to close a $50 million funding round led by UK-based investment firm Westbridge Capital and China-based venture capital firm Shunwei Capital.
In April, Rapido had raised $11.19 million in fresh funding from a clutch of new and existing investors.

New investor Nexus Venture Partners led the investment with an infusion of $6.53 million. As per TechCircle estimates, Rapido raised that round at a post-money valuation of around $56-58 million, a four-fold jump from its last-known valuation of $13.18 million.
---