Cognizant develops digital customer solution for automaker MG Motors India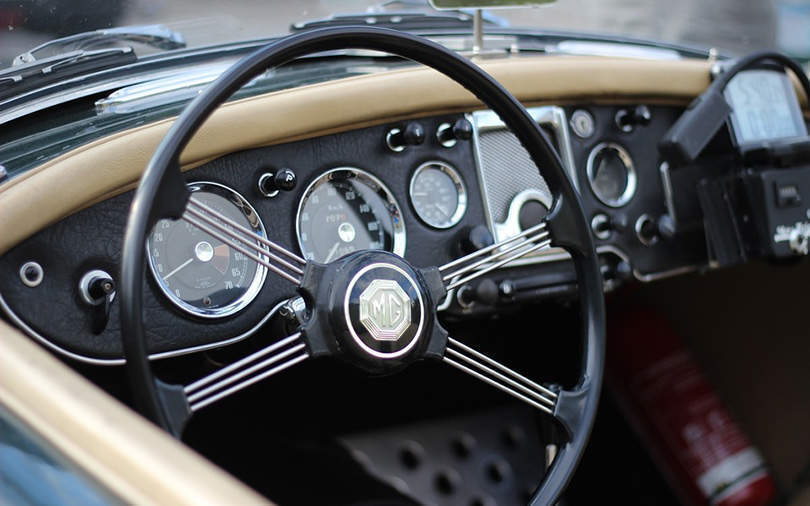 New Jersey-based technology services and consulting firm Cognizant Technology Solutions has developed a digital customer experience solution for MG Motor India, a unit of the Birmingham-based automobile company Morris Garages (MG) Motor.
The customer support platform will form an integral part of MG Motor India's marketing and customer engagement programmes, according to a statement issued by Cognizant.
The platform delivers personalised customer solutions on the Adobe Experience Cloud, which is an online marketing and web analytics platform. It will enable the automobile manufacturer to provide customer-support throughout the sales cycle.

The platform will bolster the customer experience of MG Motor India's clientele, including several stages of the customer life-cycle such as consideration, evaluation and purchase.
Cognizant has adopted a data-driven approach in developing the solution, enabling MG Motor India the ability to derive operational insights, the statement added.
"We are determined to create a customer experience outside the car that matches the deeply personal experience inside and while driving the car. We are pleased to partner with a digital technology leader like Cognizant to help us achieve this vision," said Gaurav Gupta, chief commercial officer, MG Motor India.

In addition to the customer platform, Cognizant has also helped MG Motor India develop an enterprise planning and management platform based on SAP to optimise processes like sales, production, distribution, warehouse management and finance.
"In the competitive automobile industry, companies are harnessing cutting-edge digital technologies to better integrate front and back office processes and deliver meaningful experiences to their customers while also gaining operational efficiencies that help increase speed-to-market. By offering hyper-personalization and unique brand experience, MG Motor is setting a new standard in integrated customer experience," said Jayajyoti Sengupta, head of Asia-Pacific and Japan, Cognizant.
Last year, a consortium of life insurance companies in India inked a partnership with Cognizant to develop a blockchain-driven platform to facilitate the sharing of data across companies.

Cognizant announced earlier this year that it would help develop technology solutions for British industrial software company Aveva Group.
---