HCL Technologies opens delivery centre in New Zealand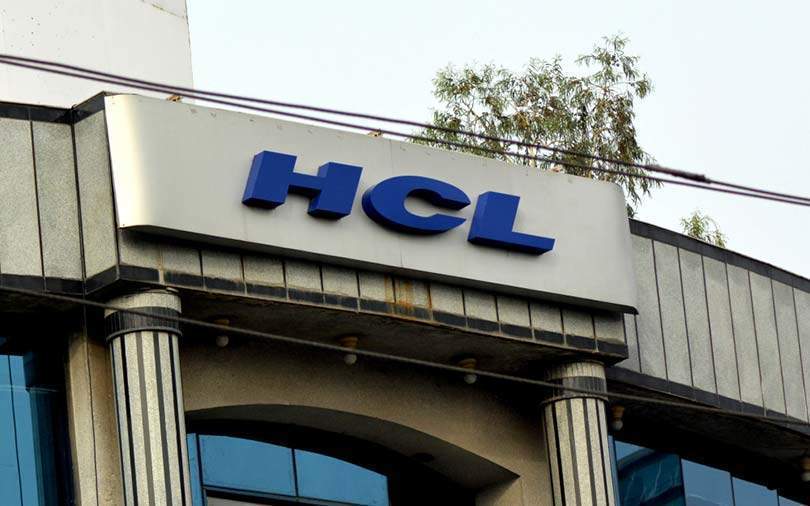 Indian IT services provider HCL Technologies said it was opening a new delivery centre at Hamilton in New Zealand. The centre will drive support in areas such as artificial intelligence, blockchain, cloud and cybersecurity and aid skills development within the Hamilton region by collaborating with local governing and trade bodies.
HCL has been operating in New Zealand for 20 years and has more than 1,600 employees spread across the country.
"HCL's new delivery centre here will open up immense opportunities for not only our city but for [the] entire New Zealand. Along with bringing global technologies and customers to our local talent here, HCL has also joined hands with us for various regional developmental initiatives in Hamilton," said Andrew King, mayor of Hamilton.

HCL reported an 18% increase in revenue for the first quarter ended June 30, 2019 with net profit declining 8%. HCL reported a revenue of Rs 16,427 crore compared to Rs 13,878 crore for the corresponding period last year.
Chief executive officer C Vijaykumar said this was the highest revenue growth in a quarter on a yearly basis since 2011. The revenue growth stood at 2.73%. HCL had reported a revenue of Rs 15,990 crore for the quarter ended March this year.
The company reported a net income of Rs 2,230 crore compared to Rs 2,431 crore for the same period the previous year. Sequentially, the company reported a decline of 12.54%; it had reported a net income of Rs 2,530 crore for the quarter ended March this year.

This week, HCL signed a memorandum of understanding (MoU) with the Maharashtra Airport Development Company in a bid to expand its MIHAN campus in Nagpur. The company will acquire an additional 90 acre to add to its already existing 50 acre campus in Nagpur, an official statement said.
---