Automation Anywhere to invest $100 mn in India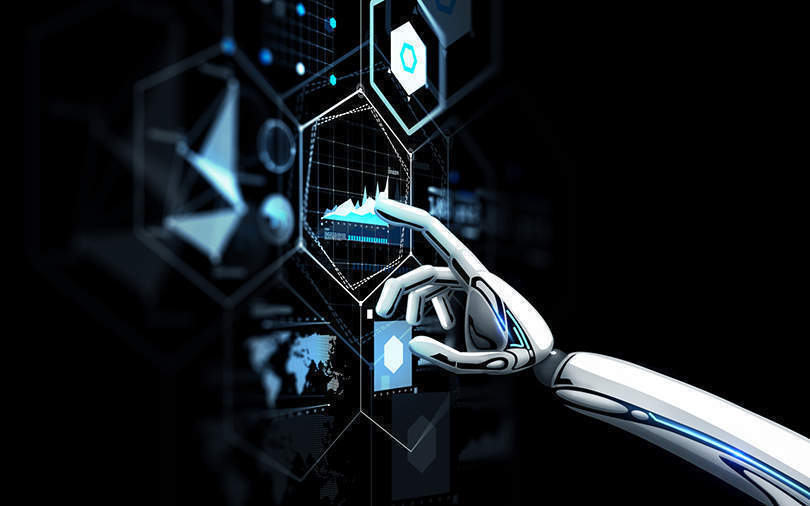 Robotic process automation (RPA) software firm Automation Anywhere will invest another $100 million in India over the next three to five years, the company founders said.
Automation Anywhere will invest in research and development and hire more people in the Indian development centres. It will also help build the ecosystem by training engineers to create bots, the company founders said at a press conference on Tuesday in Bengaluru.
The San Jose-headquartered firm was founded in 2003 by Indian-origin entrepreneurs Rushabh Parmani, Ankur Kothari, Mihir Shukla and Neeti Mehta.

Automation Anywhere is valued at more than $2.6 billion after the Series A funding of $550 million last year led by SoftBank Vision Fund, Goldman Sachs and General Atlantic.
India has become the second-largest market for the enterprise software firm due to the presence of a large number of technology engineering centres of tech and non-tech enterprises, which deploy process and operation automation tools, chief executive Shukla said.
"A lot of business processes for most large global companies happen here. India has the potential to do business process automation for the world similar to what China did in manufacturing and RPA is key to achieving that," Shukla said.

Buoyed by the kind of growth it has seen in the country, Automation Anywhere has also announced the opening of four new offices in Pune, Chennai, Hyderabad and Delhi. The company will have close to 3,000 employees globally by the end of this year with almost 1,200 in India.
Chief executive Shukla said the company has grown at 200% in terms of revenue in calendar year 2019 on the back of more than 100% growth registered in the previous two years. According to him, this is the fastest growth any enterprise technology company has ever achieved after reaching revenue of more than $100 million.
Other players in the segment are UiPath and Blue Prism.

Equity research firm KeyBanc Capital Markets estimates RPA to be a $100 billion market opportunity. Another technology research firm Gartner estimates that by 2021, 90% of large and midsize organisations will have at least one process supported by RPA.
Despite competition heating up, Shukla said the segment is far from being commoditised.
"As organisations seek to lower operating costs and improve employee productivity with RPA, India possesses a tremendous business opportunity for our company," said Kothari, chief revenue officer, Automation Anywhere.

Automation Anywhere has deployed 1.5 million bots for its customers and plans to reach its three million target by the end of this year.
In an interaction with TechCircle, Shukla said that RPA has emerged as a key vehicle for large enterprises to drive digital transformation as the return on investment tend to be much faster.
---