Steadview Capital leads $14 mn Series D in subscription management firm Chargebee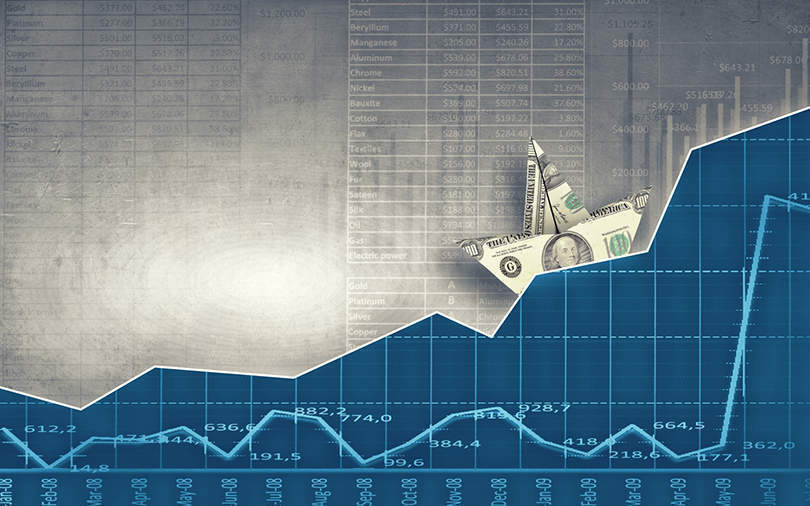 San Francisco and Chennai-based cloud billing solutions provider Chargebee has raised $14 million in its Series D round of funding led by Hong Kong-based hedge fund Steadview Capital.
The company, while not revealing details on the deployment of the funds, indicated in a blog that building the subscription infrastructure and driving the software as a service (SaaS) revenue cycles of its customers will remain its core focus.
The latest round also took the total external funding raised by the company till date to nearly $40 million.

In March 2018, the company had raised $18 million in a Series C round from New York-based Insight Venture Partners, Accel and Tiger Global.
"As a product, we've steadily evolved from automating billing operations to managing end-to-end subscription workflows to enabling revenue operations," said Krish Subramanian, co-founder and chief executive officer, Chargebee.
Chargebee was founded in 2011 by Subramanian, Saravanan KP, Rajaraman Santhanam and Thiyagarajan T. While Subramanian is a former Cognizant and TCS executive, the remaining co-founders worked at B2B software development firm Zoho Corporation prior to setting up Chargebee.

The eight-year-old enterprise tech firm provides end-to-end technology solutions for companies that operate on the subscription-based business model.
Through its technology-based platform, companies can manage processes that form part of the entire revenue cycle of a subscription-based SaaS business. This includes subscription management, recurring billings, accounting and details of revenues received, payments and gateways. Additionally, it provides analytics and insights.
"We've seen the scale of operations of our existing and new customers grow at a CAGR of over 150% year-on-year. We now process over $2 billion of the world's subscription revenue, with thousands of businesses around the world," Subramanian said.

The company, which has more than 7000 customers in more than 153 countries, counts the like of ABInBev, Freshworks and Fujitsu among its customers.
On the operations side, the company recently expanded its global presence with offices in Utah and Amsterdam.
On the product side of things, Subramanian said the firm launched the single-biggest update to its product with a host of capabilities that would help businesses streamline their revenue cycle across marketing, sales, success, finance, and operations.

---