Listen: Why ZEE5 is plugged into Israeli startups; Meru gets a second life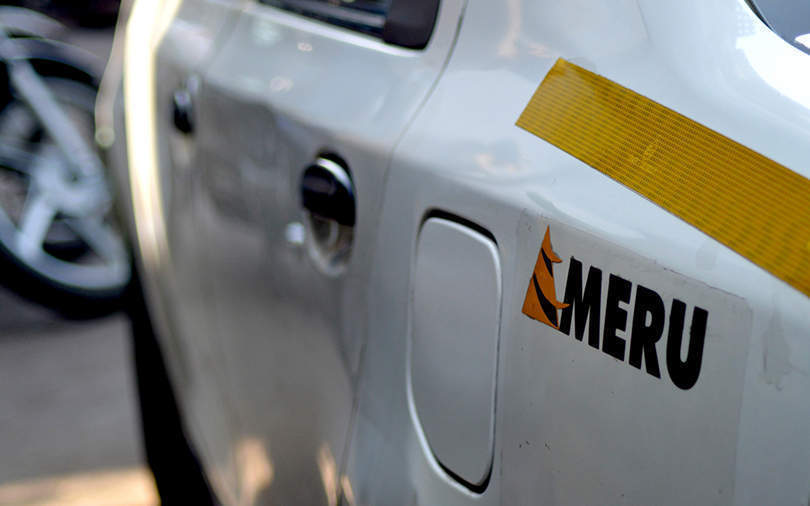 Introducing Tech This Week #TTW, the weekly podcast from the TechCircle newsroom where we bring you the top news and developments from across India's technology universe.
Our team of reporters decode all the important dealmaking and startup news, shifts in the enterprise technology ecosystem, policy highlights and key events in consumer technology.
Tune in every Saturday at 10.00 AM to stay on the top of everything tech!

---