Enterprise Tech Dispatch: US ups the battle against China in AI, Noida startup aids battery analytics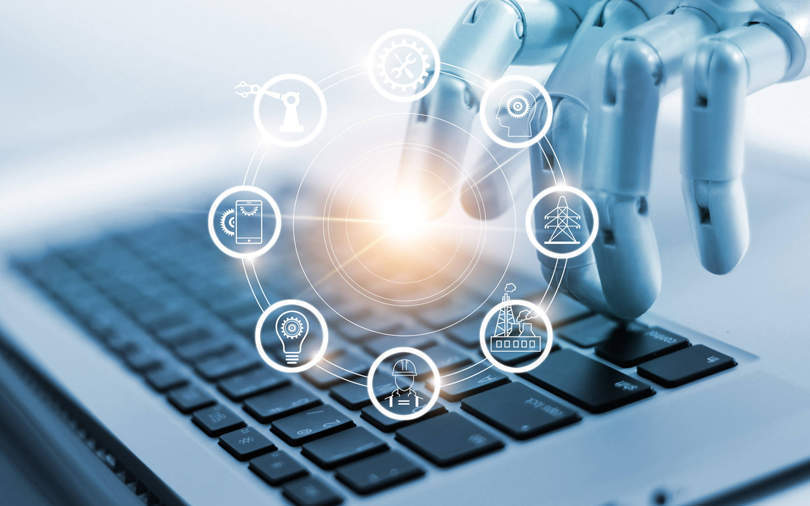 Even as governments across the world seek to capitalise on frontier technologies for security and defence capabilities, two countries, the US and China, seem to be engaged in a battle to outfox each other to grab numero uno status in those areas.
Both countries, says a TechTarget report, are focusing on artificial intelligence (AI) to drive them to the top spot. The report cites an expert claiming that the US is lagging China in the adoption of AI. The US government is expected to funnel $973.5 million into AI, automation and RPA research in order to level up against China. However, the expert claims that the money might not be enough especially when the Chinese government has more control over citizens' data and has initiatives such as converting 500 cities to smart cities underway.
However, at the enterprise level, the US and China don't seem too far away from each other. According to a Forrester study, enterprises in both countries other than the technology sector need to see a massive adoption of technologies such as AI.

Another interesting aspect of the ongoing competition is the trade war between the two nations. Companies such as Huawei are already facing bans from countries such as the US, Australia, New Zealand and now possibly India. But interestingly, Chinese giants such as Alibaba, Baidu and Huawei have started designing their own hardware and AI modules to decrease dependency on western countries.
The Indian government is also looking at taking advantage of AI to solve problems in the areas of education, health and sanitation. The finance ministry has recently approved Rs 7,500 crore for the country's premier think tank Niti Aayog's AI programme.
While on the subject of AI, another interesting report from news agency IANS claims that a study conducted by the University of Surrey in the UK has led to the development of an AI system that can identify heart congestion with 100% accuracy. Also, educational technology company Extramarks has announced the launch of its learning bot Alex that is expected to help students in taking lessons. The bot takes into account the learning abilities and the goals of a particular child. The company expects to roll out the bot to its test prep section of the app after the initial deployment in the K-12 segment, The Economic Times reported.

Indian startup takes the lead in AI-led insights for batteries
Continuing with the AI theme, companies such as Tesla have been trying to understand batteries better in order to usher in the electric vehicle (EV) revolution. An Indian startup called Ion Energy, based in Noida, might have gotten a step closer to providing meaningful insights to companies with EV ambitions.
The company has developed a battery AI insights platform called Edison Analytics that helps EV vehicle operators understand how lithium-ion batteries are functioning, The Economic Times reported. The report also claims that the technology platform is being used by EV users in the Ola and Uber fleets.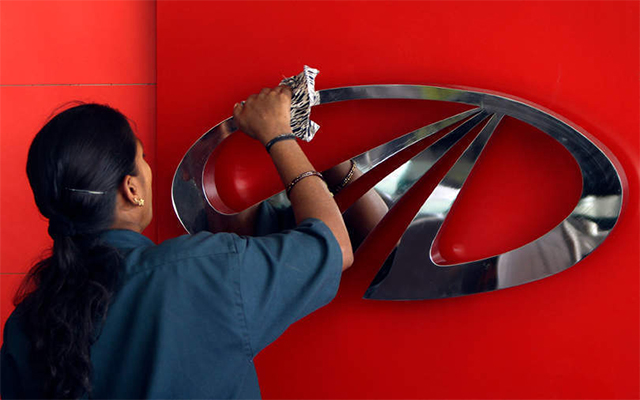 Interestingly, the launch of the platform coincides with auto-makers and several EV bike startups either forming partnerships with companies to launch EV vehicle fleets or launching unique models of their EV bikes or scooters. The latest being Mahindra and Mahindra signing a deal with Meru. Hero Motocorp is also expected to make an announcement in the space soon.
Indian startup founder kills Uber's bug
There's a common adage among large global technology companies -- If you can successfully deploy a piece of technology for India, then it will work anywhere in the world. Uber founder Travis Kalanick and Google CEO Sundar Pichai have often referred to the statement at public events. Keeping in line with the adage, a founder of an Indian cybersecurity startup has exposed a flaw in Uber's app that the company has admitted to.

Anand Prakash, founder of Appsecure, collected $6,500 from the company under its bug bounty programme after exposing a bug that allowed attackers access to user's personal data, The Economic Times reported.
However, when it comes to cybersecurity issues, India ranks among the top victims in terms of number of attacks faced in a year. According to a report from K7 Computing, Chennai is the most affected among all other metros.
In today's news

Today we are bringing you some audio delight. Listen in to our podcast, TechThisWeek, where we do a rewind of the top enterprise and emerging technology news from this week.
---