TCS to onboard 1,300 GM employees as part of 5-year engineering services deal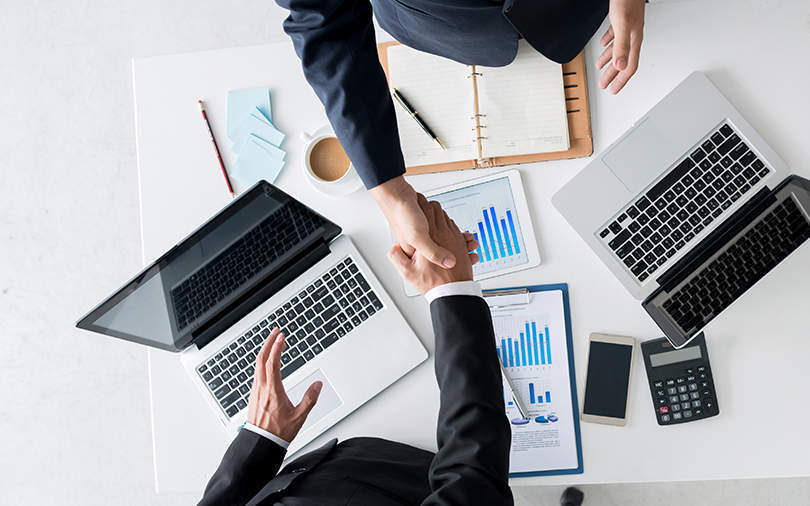 Automaker General Motors will partner with Indian IT services firm Tata Consultancy Services (TCS) to expand its global vehicle engineering services division.
As part of the new partnership, TCS will acquire certain assets of the GM Technical Center - India (GMTC-I), in Bengaluru, and will partner with GM, supporting its global vehicle programmes with engineering design services over the next five years, the companies said in a joint statement.
The companies further said that more than 1,300 employees of GMTC-I will transfer to TCS including teams focused on propulsion systems, vehicle engineering, controls development, testing, creative design and special projects.

Susheel Vasudevan, global head of manufacturing business group, TCS, said the next-generation automotive R&D is a key focus area for TCS especially given the criticality of product innovation and connectedness in the Business 4.0 world.
"As a result of our new partnership, the design and engineering teams in Bengaluru will continue to play an important role in GM's core business. This partnership will make both companies stronger: GM will benefit from the scale and cross-sectoral knowledge of TCS, while TCS will benefit from the influx of world-class engineering talent," said Brian Murray, vice president engineering and operations, GMTC-I.
The transaction and handover are expected to be completed by the end of September, the statement said.

Established in 2004, GMTC-I also houses a design studio and an engineering centre with state-of-the-art, in-house electronics hardware and software testing and validation infrastructure, the companies said.
TCS has been actively signing deals in the digital space in the last couple of years. In the first half of this month, the company signed a deal with Nordic postal and logistics group Posten Norge to improve customer experience.
As part of its European expansion, the company, in June, had rolled out a pan-Europe talent programme to help graduate trainees accelerate their careers. Called Grow@TCS, the programme was started in Germany in 2017 and then rolled out in the Netherlands and Hungary in 2018. The programme consists of an onboarding period in the respective home countries with workshops on soft skills and working across different cultures.

In July, the company had successfully deployed a hybrid cloud for insurance firm Scottish Widows.

TAGS: TCS, Tata Consultancy Services, General Motors, vehicle engineering, TCS BaNCS
---