Rebel Foods backer Lightbox closes third fund at $209 mn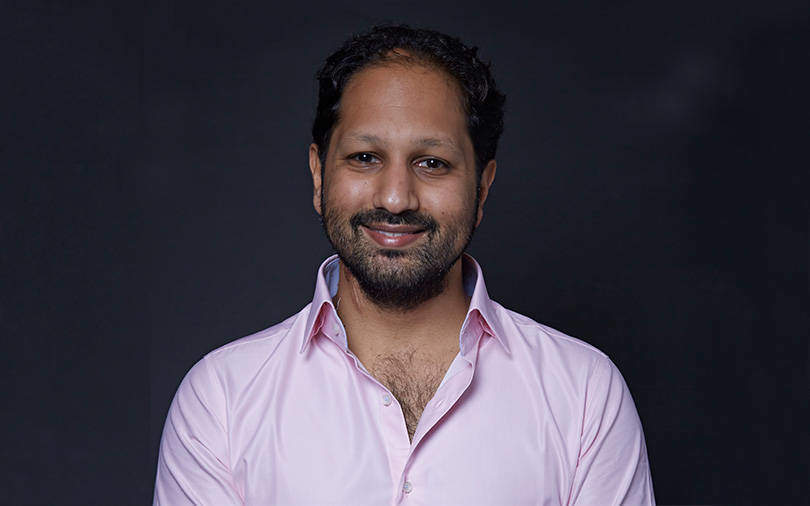 Lightbox, the Mumbai-based venture capital firm that has backed startups such as Droom, Rebel Foods and Furlenco, has closed its third India-focused fund at $209 million, slightly exceeding the final target it had set for the fund.
The fund, dubbed Lightbox Ventures III and registered in Mauritius, raised commitments from 28 investors, according to a regulatory filing.
The firm raised commitments worth $178 million in September last year as part of its first close. At the time, the final target corpus of the fund was $200 million.

Fund III takes the total capital raised by the firm, founded in early 2014 by Sandeep Murthy, Sid Talwar and Prashant Mehta, to more than $400 million. This includes a $54 million expansion fund that the firm raised in 2016 to double down on investments in its existing portfolio.
Murthy is a veteran in India's venture capital market. Prior to starting up with Lightbox, he was a general partner at Sherpalo Ventures, a Silicon Valley based venture capital firm backed by Google founding board member Ram Shriram. At Sherpalo, Murthy led India investments for the firm as well as for Kleiner Perkins, the iconic Valley-based venture capital firm.
In 2014, when both Sherpalo and Kleiner decided to exit the Indian market, Murthy teamed up with Talwar and Mehta to set up Lightbox. Talwar was a serial entrepreneur and prolific angel investor, while Mehta earlier led operations at technology companies such as Yahoo! and Komli Media. The Lightbox team got off the ground by buying out part of Sherpalo's and Kleiner's India portfolio, including startups such as MapMyIndia, Greendust and PayMate.

The firm now focuses on consumer technology businesses and has a portfolio of 16-odd companies. Rebel Foods, known for the Faasos brand, is one of its earlier investments. Early this year, Murthy had told TechCircle that the firm was bullish on food-tech, ed-tech, among several other sectors.
In 2018, the firm booked a big exit when Mukesh Ambani-led Reliance Industries acquired a controlling stake in ed-tech startup Embibe for $180 million.
Several other firms in India's venture capital market are on the road to raise new funds. Earlier this month, Bengaluru based Chiratae Ventures received a $20 million commitment from World Bank arm IFC for its fourth fund. Mumbai-based Kae Capital is also reportedly on the road to raise a third fund.

---