SaaS provider Capillary forms joint venture for Saudi Arabia foray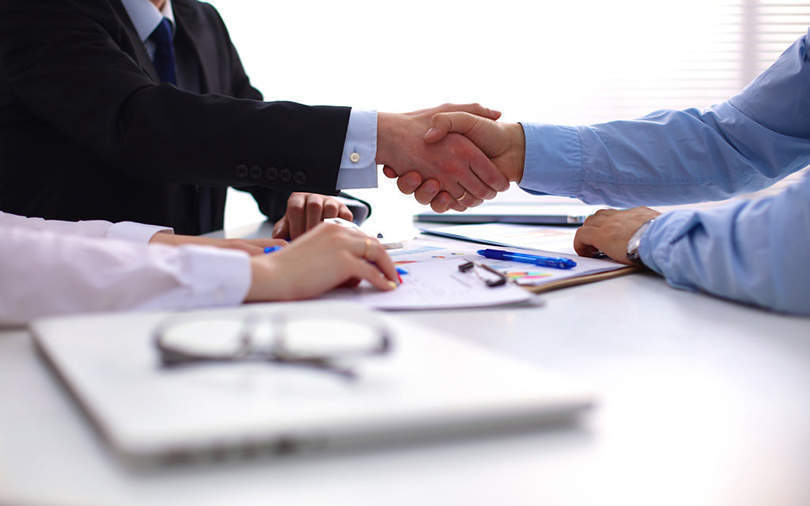 To expand its presence in Saudi Arabia, omnichannel and commerce software as a service (SaaS) solutions provider Capillary Technologies has signed a joint venture agreement with Riyadh-headquartered Veda Holding to set up Capillary Arabia.
The Warburg Pincus-backed company had started its global expansion with a presence in China, Malaysia and UAE in 2017. The company has been focused on growing its business in Indonesia and Turkey in West Asia.
"We are excited to strengthen our presence in Saudi Arabia with a joint venture with Veda Holding. It demonstrates our commitment to the local market and gives us the opportunity to onboard local talent to provide support to our customers in their preferred method," said Aneesh Reddy, CEO of Capillary Technologies in a statement.

Capillary Arabia would be fulfilling the gap in the retail tech in the Kingdom, Reddy said. "Our proven success record in the region and customer-centric solutions combined with Veda's robust retail network and superior market knowledge will provide Capillary Arabia with an unparalleled advantage to develop and digitise the retail ecosystem," he added.
Founded in 2017 by Fahad Alhokair, Veda Holding is an investment company that provides growth capital to startups and mature companies. Veda's investment portfolio includes luxury fashion and beauty brands.
Capillary Technologies works with retail companies as well as consumer packaged goods companies, which include food, beverage, cosmetics and other sectors. The Singapore registered company had last raised $20 million in a round of funding from existing investors in 2018 and was eyeing revenues of $100 million by 2022.

---