Zomato Gold extended to delivery orders, restaurants see red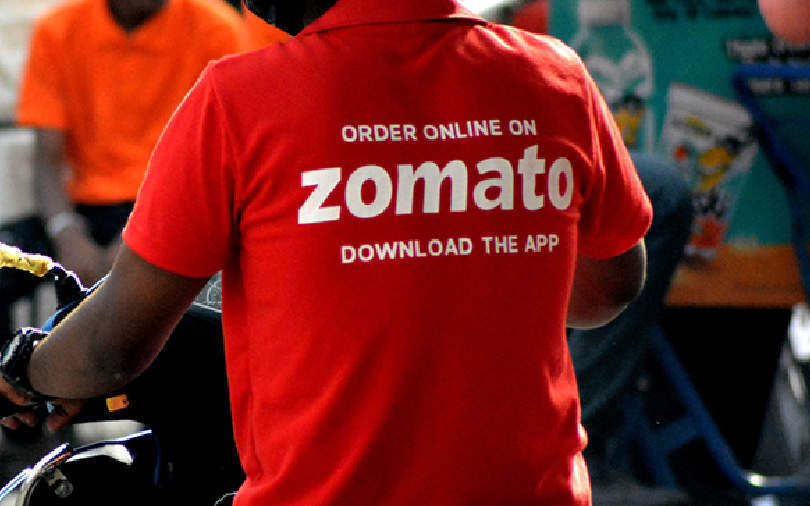 Even as negotiations continue between restaurants and food delivery platform Zomato, the Alibaba-backed company has extended its premium membership programme Zomato Gold to delivery orders.
Zomato, the food delivery and restaurant listing platform, launched the service last Saturday across 16 cities and plans to soon scale the programme to 25 cities.
"Today, Gold drives 25-30% business for its restaurant partners and more and more Gold users (90%) are exploring new restaurants because of the programme. It, therefore, makes eminent sense to extend this discovery behaviour to the delivery restaurant base," said Gaurav Gupta, chief executive officer, Zomato in a statement.

Zomato Gold's existing members can avail Gold on delivery at no extra charge. Gold on delivery will offer the second-highest priced item on the order for free, except for combos, MRP items and special dishes. It will also apply only on minimum order values of Rs 300 with discount capped to Rs 300 per order.
The extension of Zomato Gold on delivery was first reported in August. Protests by restaurant associations had followed soon after.
The National Restaurants Association of India (NRAI) started a #Logout campaign against food aggregators, delivery, dine-in memberships and subscription platforms. The association argued that programmes like Zomato Gold attracted only bargain hunters and hit profit margins. Restaurants said they were already paying foodtech platforms for delivery services and order generation.

After the launch of Zomato Gold on delivery, NRAI issued a statement saying that in its current form, Zomato Gold was unacceptable to its members.
"Zomato is changing the goalpost - Gold was originally launched as a tool to promote the culture of Dining out but now it is being extended on deliveries too! Essentially, it is now a programme that merely promotes deep discounts on both dine-in and delivery verticals, the cost of which is borne solely by the restaurant partners," said Anurag Katriar, president, NRAI in a statement.
In its negotiations with NRAI, Zomato had said it would be limiting the usage of the Gold membership, capping it at two unlocks per day per user.

It had also shelved its Infinity Dining programme to appease the restaurant association.
"We have made significant changes to the Gold programme to make sure it continues to be attractive for our members while becoming more sustainable for our restaurant partners. Based on these changes, a large portion of partners that had dropped have already come back on Gold," said Zomato in a statement.
Launched in 2017, Zomato Gold has over 1.1 million subscribers. It charges a membership fee of Rs 1,800 for annually for the programme which makes the subscriber eligible to complimentary food or drinks.

---