B2B mobility startup WhistleDrive raises $10 mn in Series B funding round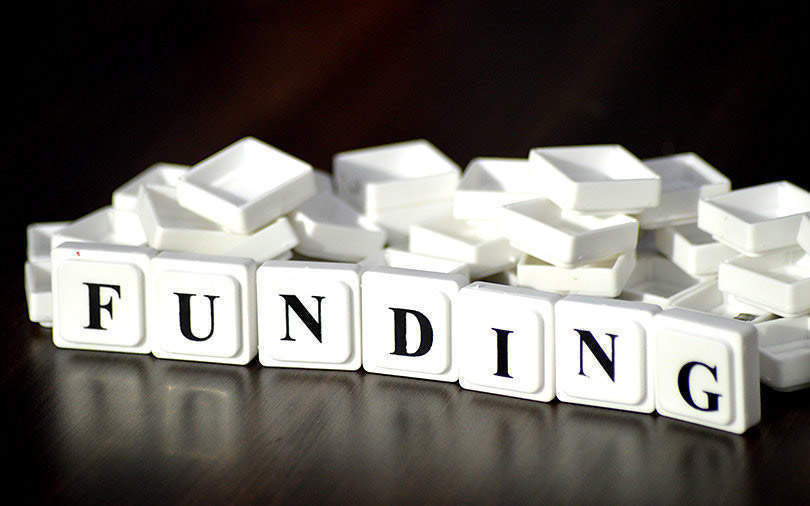 Hyderabad-headquartered WhistleDrive, an employee transportation company, has raised around $10 million in a Series B round from Chicago-based Colosseum Group.
"The company will use the funding to grow by at least 10 times. We will also look at entering two new cities beyond Hyderabad, Bangalore and Chennai," said Rakesh Munnanooru, founder, WhistleDrive, in a statement from the company.
WhistleDrive was founded in 2016 by Munnanooru, an alumnus of Shiv Nadar University. The startup provides technology-enabled fleet services for corporates and operates 700-plus fleets across three cities.

The startup counts companies like ADP, Invesco and Hitachi Consulting among its clients. Its tech platform, Whistle Tech, claims to allow corporates to automate the transportation process. The solution reportedly reduces costs and improves employee satisfaction via a reliable, comfortable and secure ride to work and back home.
The company says it serves 32 clients registering more than 100,000 trips a month to transport over 15,000 employees to their offices.
WhistleDrive had raised $723,500 in April 2018 from the Colosseum Group, an umbrella brand for various entities focused on investment, research and training.

Deals in the segment
September 2019: Electric mobility startup Blu Smart raised $3 million from angel investors including Mumbai-based KA Enterprises, Deepika Padukone's family office, and the JITO (Jain International Trade Organisation) Angel Network.
August 2019: Telangana-based bike taxi startup Rapido raised around $55 million in a fresh round of funding led by private equity firm WestBridge Capital.

---