Bike taxi startup Rapido is raising $55 mn in fresh funding round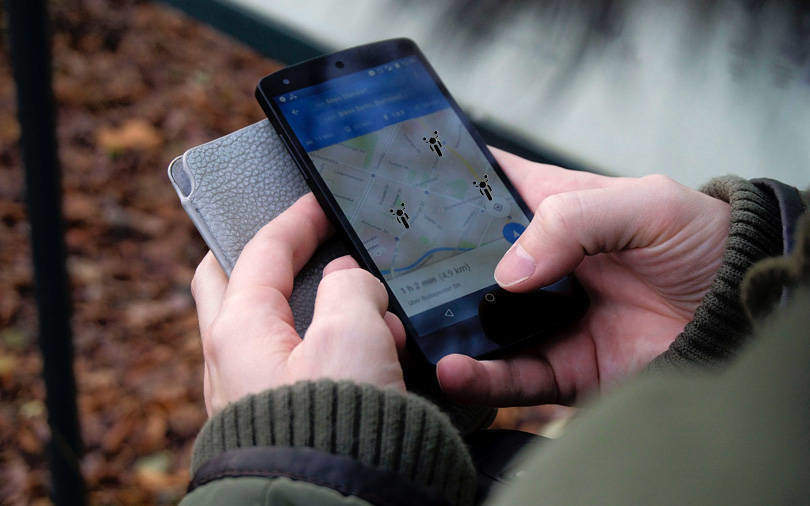 Telangana-based bike taxi startup Rapido is raising $54.55 million in a fresh round of funding led by Bengaluru-based public markets-focussed private equity firm WestBridge Capital.
Westbridge Capital is investing $31.05 million while existing investor Nexus Venture Partners is investing $7.81 million, according to the company's latest disclosures with the ministry of corporate affairs.
US-based entity Rapido Holdings is also investing $3.02 million. It could not be immediately ascertained whether this is an associate firm of Rapido.

The Cayman Island-based Bace Fund ($2.92 million), Delhi-based Sabre Investment Consultants ($1.20 million), existing investor Integrated Capital ($975,908), Everblue Bangladesh ($487,954) and individual investors Kwatra Rashmi ($762,668) and Nikhil Talwar ($238, 213) also participated in the funding round.
Roppen Transportation Services, the parent entity of Rapido, passed a resolution to this effect earlier this month. It is quite likely that the company has already received the sum as the regulatory disclosures are a mere formality and a regulatory compliance procedure.
The latest round is likely to be its Series C round of funding. However, this could not be independently confirmed by TechCircle.

Email queries sent to Aravind Sanka, co-founder of the venture, seeking more information on the latest funding round did not elicit a response at the time of filing this story.
As per TechCircle estimates, the company will raise this sum at an estimated valuation of $140-$150 million.
Rapido's last known valuation was around $56-$58 million when it raised $11.19 million in April in a fresh funding round from a clutch of new and existing investors.

The latest round of funding comes a few weeks after Mint reported that the company was in advanced talks to raise a $50 million round.
Rapido
Founded by Sanka, Rishikesh SR and Pavan Guntupalli, Rapido allows users to book bike rides for solo trips via a mobile app that can be accessed in multiple languages like Kannada, Telugu, Tamil, Hindi and English.

Earlier this month, Rapido acqui-hired Mumbai-based data analytics firm Vahanalytics in a cash-cum-stock deal. The deal will help in acquiring driving behaviour analysing capabilities for the company's tech backbone.
As part of the transaction, the founding team of Vahanalytics was on-boarded to set up the data science department of Rapido.
---