RBI asks large digital wallets to appoint internal ombudsman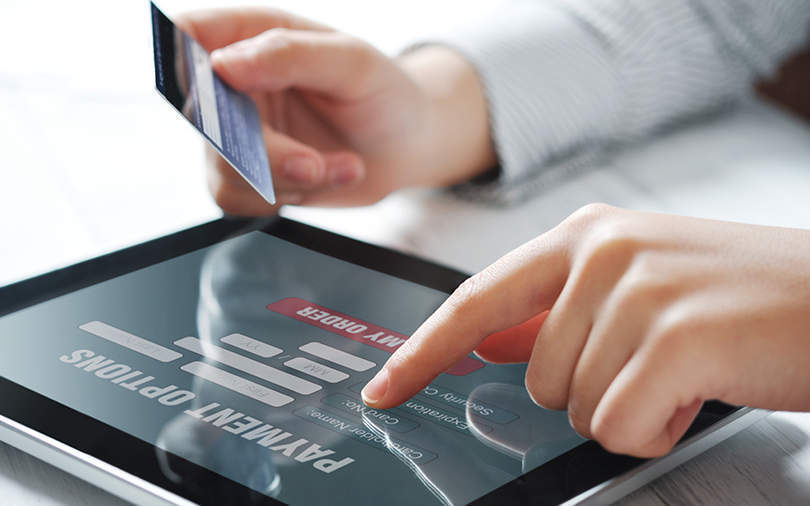 Large non-bank digital wallets like Paytm and PhonePe will be required to appoint an internal ombudsman for addressing customer grievances.
The monetary policy statement by the Reserve Bank of India today said additional instructions in this regard will be issued by October 15.
The statement defines 'large' PPIs (pre-paid payment issuer) as any digital wallet having more than 10 million registered users.

The central bank had notified the Ombudsman Scheme for Digital Transactions in January which covers digital payment services offered by mobile wallets, prepaid cards, and other non-banking channels.
The scheme also allowed the RBI ombudsman to award up to Rs 20 lakh compensation over and above the disputed amount.
"The internal ombudsman is intended to facilitate a swift and cost-effective complaint redressal mechanism within the entity and provide an additional tier for grievance redressal," RBI said in its policy statement.

Bank-owned wallets are exempt from the requirement as banks already have an ombudsman system in place.
As part of the announcement, RBI has also accepted the creation of an Acceptance Development Fund (ADF) to subsidise point of sale system acquisition for regulated entities such as rural banks.
RBI had proposed setting up ADF as part of its vision document 2021 released in March in order to grow acceptance infrastructure six fold in tier 3 to tier 6 cities

The report submitted by Nandan Nilekani-led panel in June had also suggested creating a robust acceptance infrastructure for growing digital payments.
---