OYO, Softbank acquire realty company MDI to boost Japan operations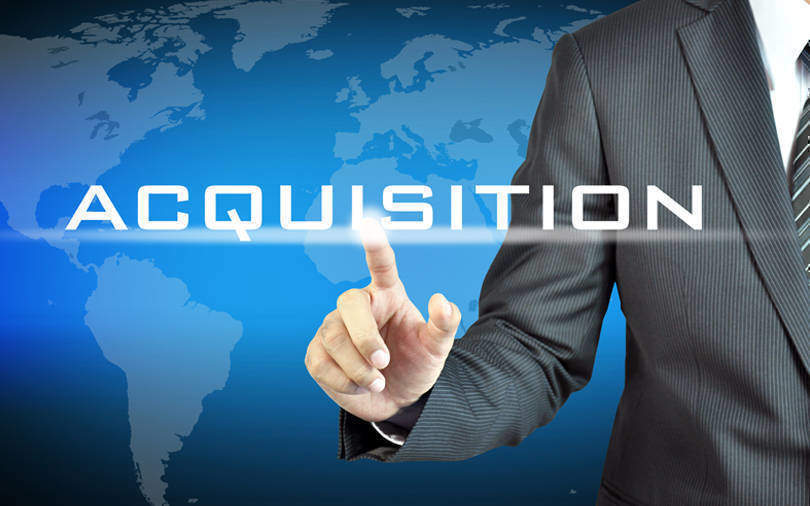 Gurugram-based OYO Hotels & Homes and Softbank have acquired Japan-headquartered rental services provider MDI.
"Through this acquisition, we at OYO aim to leverage MDI's strong network and business development capabilities in Japan's real estate market while using OYO's operational expertise and revenue management capabilities, technology-powered renovation and design capabilities," an official statement said.
Financial details of the deal are yet to be disclosed. Some media reports peg the acquisition value at $100 million.

Over the next 12 months, OYO will completely restructure and integrate MDI's business with its Japanese operations.
In April, OYO had formed a joint venture with Softbank, OYO Hotels Japan, and launched its long-term rental rooms operations OYO Life in Tokyo with 1,000 properties in a joint venture with Yahoo Japan.
Softbank is a major shareholder in OYO and had invested $1billion in the company last year. The lender is also likely to participate in promoter Ritesh Agarwal-led $1.5 billion fund infusion.

The MDI acquisition seems to be in line with OYO's larger expansion plan of its Asia and Europe operations.
The unicorn startup acquired Amsterdam-headquartered @Leisure Group, reportedly for $415 million and also earmarked $232 million for its Amsterdam-based OYO Vacation Homes to deepen its outreach in the European market.
In August, OYO acquired Las Vegas-based Hooters Casino Hotel to launch its operations in the city. The takeover was part of the Indian company's $300 million commitment in the US.

Since the launch of its China operations, OYO Hotels claims to be the second-largest hotel group in the country with 450,000 rooms in over 320 cities. The company had infused $10 million in OYO Jiudian.
Other than Japan, China, mainland Europe and the US, OYO has operations in Philippines, Indonesia, Saudi Arabia and the UK.
Domestically, OYO has operations in at least 259 cities and 175,000 rooms through the franchise and lease model.

---