Meet the ten startups selected for the third batch of Google's Launchpad Accelerator India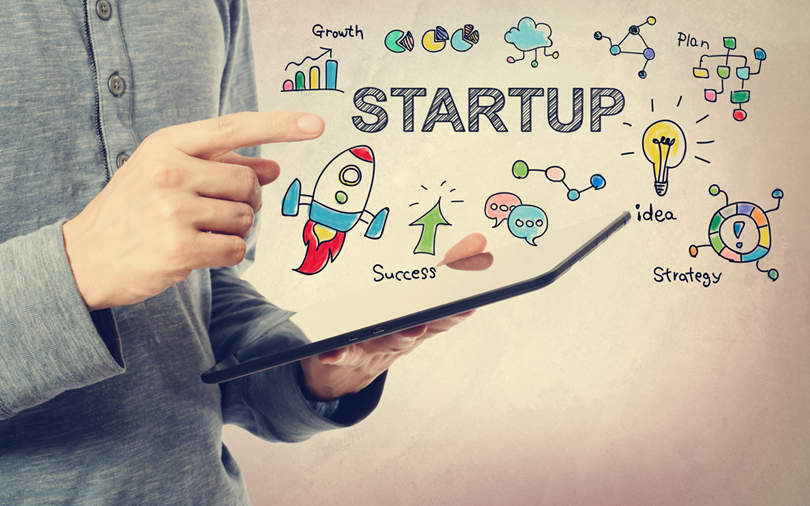 Search engine giant Google's 'Launchpad Accelerator India' is ready to teach its third batch of startups.
The programme's focus is on companies using scalable tech like artificial intelligence and machine learning. Ten companies will be part of the programme, which begins this month, according to a statement.
Startups will get access to the best of Google -- including mentorship from Google teams and industry experts, free support and cloud credits.

As part of the programme, selected startups will also undergo an intensive one-week mentorship bootcamp, which will look at their pain points. This will be followed by mentorship sessions and end with mentors and startups setting clear and specific goals for the upcoming three months of the programme.
The tech giant has previously held such programmes for companies in Silicon Valley. It has recently started focusing on Indian startups, especially in AI space, through its accelerator programme.
Google's Launchpad Accelerator India was started in July 2018 and it announced its first batch in August 2018.

The second batch was announced in February this year with 10 startups.
Here's a quick look at the selected startups:
Nayan: Founded in 2015 by Jayant Ratti, the New Delhi-based startup is a road safety and traffic monitoring company. It detects traffic violations and aims to improve road safety through artificial intelligence on crowdsourced video data.

Intello Labs: Intello Labs is a Gurugram-based startup founded in 2016 by Milan Sharma, Himani Shah, Nishant Mishra and Devendra Chandani. It is an AI-backed agritech startup, which tracks post-harvest commodity, quality assessment through mobile applications.
Ambee: It is a Bengaluru-based company founded in 2017 by Akshay Joshi, Madhusudhan Anand and Jaideep Singh Bachher. It is an environmental analytics startup that makes hyperlocal and real-time air quality data and intelligence available to developers and researchers.
Agricx: Agricx was founded in 2016 by Saurabh Kumar and Ritesh Dhoot. The Thane-based agritech startup uses smartphone imaging to assess, standardise and digitise the quality of agricultural produce.

CureSkin: Founded in 2017, the Bengaluru-based company an AI-based skincare platform that can identify skin related problems using image recognition techniques. Its founders are Guna Kakulapati, Ramakrishna R and Charu Sharma.
Jiny: Bengaluru-based Jiny was founded in 2017 by Kushagra Sinha and Sahil Sachdeva. It is an assistive user-interface (AUI) platform that allows businesses to enable voice assistance to the users.
Nira: Nira is a Bengaluru-based startup founded in 2017 by Rohit Sen. It is a fintech company that works on an app-based credit line and grants a credit of up to Rs 1 Lakh to approved users.

PerSapien: New Delhi-based PerSapien was founded in 2017 by Shashi Ranjan. It is a device that can neutralise pollution from the atmosphere and can be used to clean up the air.
Artivatic: Artivatic was founded in 2017 by Layak Singh. The Bengaluru-based startup is AI-backed company which powers insurance, finance and healthcare businesses with intelligent systems and solutions to enable seamless business and customer relations.
SustLabs: Mumbai-based SustLabs was founded in 2016 by Kaushik Bose. The company has developed a product that claims to effectively read and decode real-time electricity consumption of a house by using smart meter data.

---