Existing investors top up Urban Ladder coffers with $2 mn growth round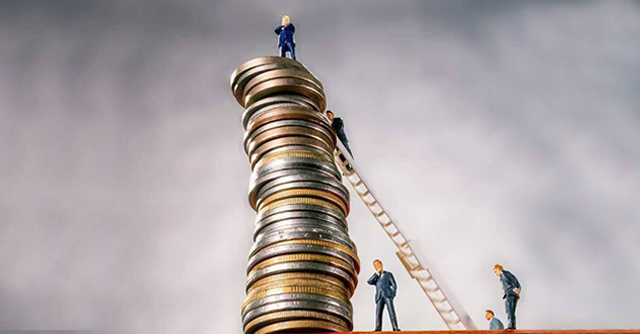 Urban Ladder Home Decor Solutions, which owns online furniture platform Urban Ladder, has raised $2.1 million in a growth round (Series E3) from venture capital firm Sequoia Capital India, hedge fund Steadview Capital and early stage investment firm SAIF Partners.
The latest funding is a continuation of a growth round (Series E1) of 2018 where the company raised $11 million from venture capital firm Kalaari Capital, along with the three returning investors. Kalaari Capital did not participate in the latest round.
On October 29, 2019, Urban Ladder allotted 8,352 shares to Sequoia Capital, SAIF Partners and Steadview Capital. The company issued the shares at Rs 17,830 rupees apiece tad higher than Rs 17,808 rupees in the previous issue, regulatory filings show.

So far, the company has raised $110 million through a mix of equity and debt.
Urban Ladder did not disclose the purpose of the fundraising. It is currently in the process of expanding its physical store network with six big-store formats in Bengaluru and Delhi-NCR with plans of opening new stores in other major cities over next 12-18 months.
The online furniture retailer's fundraising comes amid layoffs of employees across the board as part of its efforts to turn profitable.

In February 2019, Urban Ladder handed pink slips to 60 staffers throughout at various levels and geographies so as to stay on its course to attain profitability before its proposed initial public offering by 2021.
The funding round also coincides with the resignation of Urban Ladder's co-founder and COO Rajiv Srivatsa.
In 2017-18, Urban Ladder narrowed its losses by three-fourths to Rs 118.7 crore and reduced costs by 50% to Rs 232.7 crore.

Srivatsa had founded Urban Ladder in 2012 along with Ashish Goel, initially as an online furniture marketplace, which was transformed into single brand retail firm after the government allowed 100% foreign direct investment (FDI) in single brand retail.
The company offers over 5,000 furniture designs across several categories such as living room, bedroom, dining, storage, study and decor. It primarily competes with online furniture platform Pepperfry.
---