Hotstar revenue rises two fold to Rs 1,112 cr in FY19; losses widen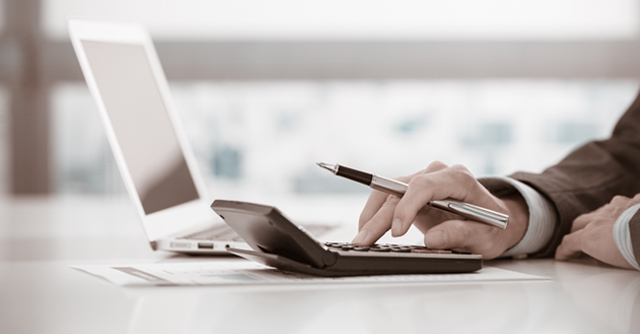 Novi Digital Entertainment, which owns the video streaming platform Hotstar, has posted a two-fold increase in its revenue for the financial year 2018-19 to Rs 1,112 crore while its losses widened to Rs 554 crore from Rs 389 crore a year ago.
Of the total revenues, the company clocked Rs 996 crore from India and remaining Rs 116 crore from overseas, the majority of which came from the Americas. Interestingly, revenue from America rose over 400% during the year to Rs 88 crore.
The company's losses widened mainly on account of increase in content acquisition costs, which rose to Rs 673 crore from Rs 415 crore a year ago and advertising costs, which rocketed 200% to Rs 402 crore. Total expenses rose 73% to Rs 1,677 crore.

During the year, Hotstar hosted over 300 million users in March and April 2019 and 18.6 million simultaneous viewers on a live stream during the finals of the Indian Premier League 2019.
"The platform grew almost 2X in watch time over FY 2018-2019 and continues to lead the over-the-top (OTT) video streaming space in India," said the company in a regulatory filing.
The OTT platform claims to offer around one lakh hours of content including shows, movies, and live streaming of news and major sporting tournaments, across nine languages.

The company earns revenue from providing the advertising service, subscriptions for premium content and licensing of content rights.
Parent company Star India has said that it will provide financial support to Novi Digital to meet its obligations for at least till 2019-20.
In March 2019, Star India and Star US Holdings provided $153 million funding to Hotstar ahead of the IPL tournament.

India's OTT market is set to increase to 550 million users by 2022-23 from 300 million in December 2018 as users shift to mobile viewing from televisions or computers, as per a report by KPMG and EROS Now.
Other than global players such as Netflix and Amazon, the OTT platform also competes with ALT Balaji, Eros, Voot, and SonyLIV.
Star India, which was earlier owned by 21st Century Fox, is now owned by The Walt Disney Company, as a part of the $71 billion deal involving acquisition of 21st Century Fox by The Walt Disney Company.

News Corp, which is a related entity of 21st Century Fox, owns the parent of this website.
---