Predicted ShopClues' downfall in 2015: co-founder Sandeep Aggarwal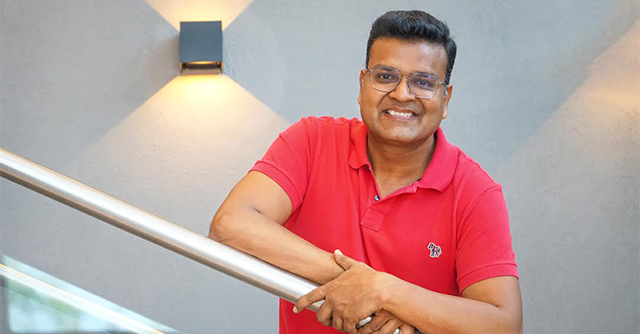 ShopClues co-founder Sandeep Aggarwal said he had foretold the online marketplace's downfall back in December of 2015.
For the uninitiated, the once-upon-a-time unicorn has been acquired in an all-stock deal by Singapore-based online retailer Qoo10. While the specific details of the transaction have not been disclosed, multiple media reports said that the deal valued ShopClues at under $100 million.
In about a 3000-word blog post "ShopClues and I", Aggarwal broke down ShopClues' entire journey – back from its inception during his Silicon Valley days, its funding troubles, to when he stepped down as its chief executive following an indictment in an insider trading case in the United States. He also spoke about his ouster from Shopclues' board after the fallout with fellow co-founder and estranged spouse, Radhika Ghai.

"I literally saw the company going down as pronounced by its conversion rates going down to half, none of the new TV commercials making any impact, unit economics not improving, and most importantly lack of any new innovations or disruptions," Aggarwal said in the post, also shared across his Facebook and LinkedIn handles.
From 2011 to the date of its acquisition in November 2019, ShopClues had raised over $170 million in disclosed funding rounds, according to VCCEdge data.
Between 2015 and 2016, Aggarwal apparently wrote thrice to the board citing his concerns but was stonewalled and served legal notices.

"It was clear that independent of anything, I must move on," he added.
He called the shift from ShopClues to his automobile marketplace Droom Technology as one amongst the best decisions of his life.
Droom Technology, an online marketplace for new and used automobiles, was founded in 2014 and has so far raised about $125 million in six rounds of funding. The company plans to hit Nasdaq in 2020, media reports say.

---