Travis Kalanick building India team for cloud kitchen venture; Tencent invests in PolicyBazaar: Reports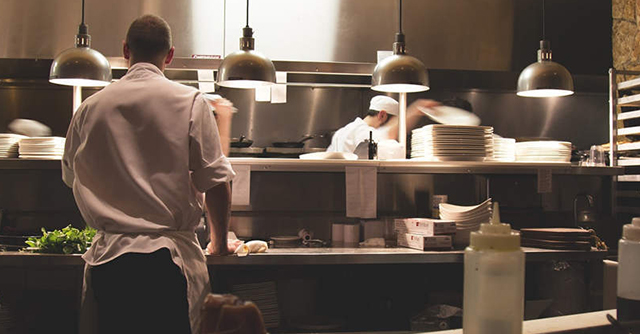 Uber co-founder Travis Kalanick building an India team to operate CloudKitchens

Uber co-founder Travis Kalanick has begun building an India team for his new venture, City Storage Systems, which runs delivery-only kitchens called CloudKitchens, The Economic Times reports.
A cloud kitchen is a takeaway outlet that provides no dine-in facility. They function as a production unit with a space for the preparation of food.
The company has started engagements with restaurant chains, real estate developers in Mumbai and food aggregators like Swiggy, Zomato, UberEats, the report said.

Ashish Saxena, former chief executive officer, TexMex Cuisine India is the general manager for Mumbai and oversees the operations. He reports directly to Kalanick.
The company is also planning to set up teams in other cities as well. It wants to hire a country head once the business launches and scales.
Tencent acquires a minority stake in PolicyBazaar
Shenzen, China-based internet major Tencent has acquired a minority stake in the insurance product aggregator PolicyBazaar at a valuation of $1.5 billion, according to a report by The Economic Times.

Tencent has bought a 10% stake in PolicyBazaar, the report said.
Tencent has also invested in other startups across India, including cab-hailing major Ola, ed-tech platform Byju and food-tech platform Swiggy, among others.
India logging fastest revenue growth for Twitter: India MD Manish Maheshwari
Microblogging platform Twitter's India managing director Manish Maheshwari says that Twitter is seeing its fastest revenue growth in India in five years, The Economic Times reported.

The company said that the reason behind it is localising product and adding regional language content while continuing to maintain premium advertisement pricing, the report said.
Maheshwari said that the company works with all the premium brands.
The report revealed that Indian users growth is also the fastest in the world as millions of Indians use the Internet, mobile phones and social media platforms for the first-time every month.

Twitter has 34.4 million users in India, it added.
---