TCS expands partnership with Richard Branson's Virgin Atlantic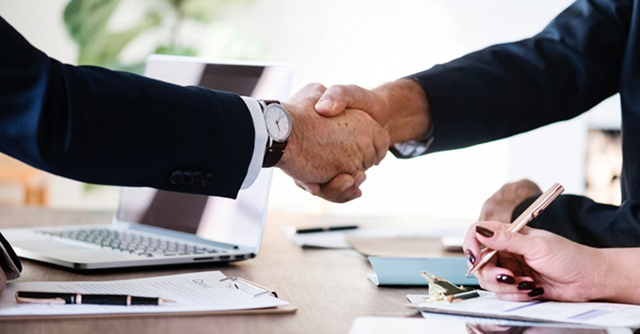 Mumbai-based information technology services giant TCS has signed a deal to expand its partnership with Richard Branson-promoted Virgin Atlantic. The partnership, which dates back to 2004 and started with backend IT support functions, now covers new technology programmes for the digital channels of the airline and will touch every point of customer service, from booking a flight on the website to alighting from the aircraft.
According to TCS, its technology solution for a self-service baggage drop facility, which helps Virgin Atlantic passengers at Heathrow and Gatwick airports, is now being extended to all Virgin Atlantic flights, it said in a statement.
TCS has helped process more than two million bags since the launch of the solution. Also, the cognitive chatbot built by TCS has helped customers with instant responses to their enquiries, reducing the need to call the helpline for support.

"Customer experience is at the heart of digital transformation. We have the contextual knowledge and digital expertise to ensure success," Arun Pradeep, head, travel, transportation and hospitality for UK and Europe at TCS, said.
The country's largest software exporter has also created a more agile technology landscape enabling Virgin Atlantic to identify the next digital innovations, including real-time analysis of data, automated re-fuelling apart from running several proofs of concepts in areas such as voice-enabled bookings.
Ash Jokhoo, CIO of Virgin Atlantic, said that the company has been able to transform the flight experience through Virgin Atlantic's strategic partnership with TCS. Founded 35 years ago, the London-headquartered airline carries 5.4 million customers annually.

---