PwC rolls out supply chain solution for manufacturing companies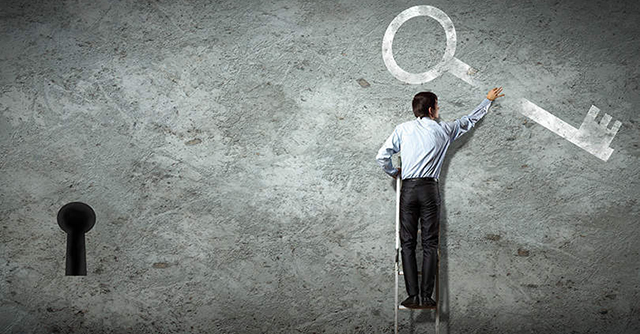 PricewaterhouseCoopers (PwC) India has rolled out a demand-driven materials requirement planning (DDMRP) offering as a part of its supply chain transformation solutions.
DDMRP is a concept that changed manufacturing in the 1950s as it helped companies control their inventory. The planning and execution method streamlines supply chain management.
The new offering is aimed at manufacturing and distribution companies. It will help in reducing inventories while improving service levels, PwC said in a statement.

"We are among the pioneers in implementing DDMRP and have consistently delivered inventory reductions, with a concurrent improvement in service levels for our clients across industries such as industrial and consumer products. DDMRP would be particularly relevant in the India supply chain context, given the associated uncertainties in areas such as supply lead times," said Ivan Lavatelli, associate partner, PwC Italy.
PwC also partnered with the Demand Driven Institute (DDI) for training and certifying a team of PwC consultants in India, the statement added.
The company claims that its technology can enable and deploy DDMRP solutions for its clients through its alliances and experience with leading platforms.

Founded in 1998, PwC has a network of firms in 157 countries with over 276,000 people who are committed to delivering quality in assurance, advisory and tax services.
In India, PwC operates from Ahmedabad, Bengaluru, Bhopal, Chennai, Delhi NCR, Hyderabad, Kolkata, Mumbai, Pune and Raipur.
---