P&G India sets up Rs 200 crore environment focused fund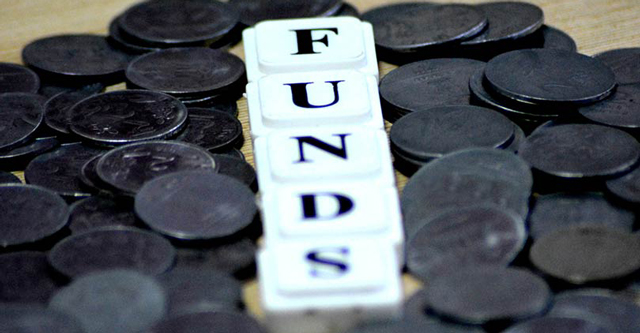 The Indian arm of fast moving consumer goods (FMCG) major Procter & Gamble (P&G) has launched a Rs 200 crore ($27.8 million) fund to invest in companies that offer environmentally sustainable business solutions.
Dubbed the Environmental Sustainability Fund, it will identify potential investee companies during the two-day P&G vGROW External Business Partner Summit, the company said in a statement.
The summit invites startups, small businesses, individuals and large organizations to pitch to P&G's leadership team. This year, the summit is focused on identifying and implementing environmentally sustainable solutions such as packaging innovations, renewable sources of energy and the reduction of carbon footprint.

This is the second fund from the local arm of the Cincinnati-based maker of consumer goods. Last year, P&G India had launched the 'Innovation Sourcing Fund' to invest in innovative solutions.
According to the company, it received over 1,000 applications from startups, small businesses, university incubation centers and large organizations over the year. The company said it has already invested more than Rs 200 crore in collaborating with organizations offering solutions such as agile supply chain solutions, raw material innovations, superior brand and marketing solutions for consumers, innovation on packaging, and productivity ideas.
The company said it will continue to invest in innovative solutions via this fund in line with the business strategy.

"India is a priority market for the company and continues to be at the forefront of innovation. Last year we announced the 'Innovation Sourcing Fund' through which we have already invested more than Rs 200 crore on implementing innovative solutions in collaboration with external partners from across India. Building on this, we are confident that this year, through 'vGROW' we will be able to identify and implement transformational sustainable solutions from partners across India that will lead to a positive impact on the environment while creating value for the company, partners and consumers," Madhusudan Gopalan, managing director and CEO, P&G Indian Subcontinent, said.
P&G operates through three entities in India of which two – Procter & Gamble Hygiene and Health Care Limited and Gillette India Limited - are listed entities. The unlisted entity, Procter & Gamble Home Products, is a 100% subsidiary of its US parent. It offers products across several consumer segments including beauty and grooming, household care, as well as health and well-being. Some of its most known brands in India are Vicks, Ariel, Tide, Whisper, Olay, Gillette, Ambipur, Pampers, Pantene, Oral-B, Head & Shoulders, Wella and Duracell.
P&G isn't the only FMCG company to engage with startups in India. Earlier this year, Wipro Consumer Care and Lighting, the FMCG arm of Bengaluru-based Wipro Enterprises launched a corporate venture capital fund with a $28 million corpus. Mumbai-based Marico taps into startups-led innovation through the Marico Foundation.

Unilever Ventures, the London headquartered FMCG giant's venture capital arm, has been active as an investor and limited partner (investor in venture capital funds) in this market. In June this year, it joined a group of investors to back health and fitness startup Curefit. It has also backed social commerce platform Shop 101 and micro-delivery grocery startup MilkBasket. It also a limited partner in Bengaluru-based consumer startups focused firm Fireside Ventures' fund.
---