IIM-A incubator CIIE.co scores first health-tech exit with Biosense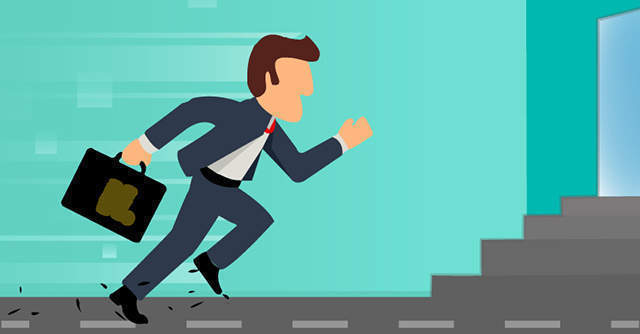 Indian Institute of Management, Ahmedabad's startup incubator CIIE.Co has profitably exited its first health-tech investment. Mumbai-based Biosense Technologies, a diagnostics device maker has been acquired by Bengaluru-based in-vitro, kits and instruments provider Tulip Diagnostics.
The terms of the deal were not disclosed.
Tulip has a footprint in 70 countries across the world.

Biosense was founded by Abhishek Sen, Yogesh Patil, Myshkin Ingawale, and Aman Midha and incubated by CIIE.Co a decade ago. Its devices are focussed on the detection and screening of conditions such as diabetes, anaemia and malnutrition.
"The returns that we receive through this exit will be ploughed back to support more med-tech startups and entrepreneurs in the coming years. This exit also is an indicator that early-stage investments can be profitable and India has the potential to build medical device companies for global acquisitions," Vipul Patel, partner, seed investing, at CIIE.Co, said.
After being incubated at CIIE.Co, Insitor Fund, Menterra Social Impact Fund, The Lemelson Foundation and The Netri Foundation supported Biosense in various capacities, as per the statement.

Prior to the acquisition, Biosense had raised at least $3.34 million in disclosed investment rounds according to data compiled by VCCEdge.
CIIE.CO helps startups not only with incubation but also in terms of investments and acceleration programmes. It provides infrastructure, training, and access to a network of collaborators.
Other startups in the med-tech space in CIIE.Co's portfolio include Crimson Health, Rcupe Life Sciences, OnwardAI, and iNICU, and Green Ocean Research Labs.

---