Wipro launches cybersecurity defence centre in Melbourne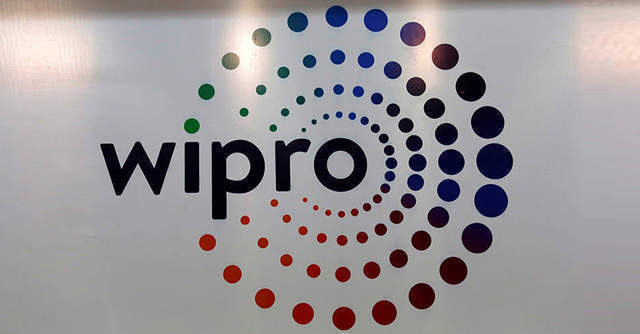 Bengaluru-based information technology services firm Wipro has launched a cyber defence centre (CDC) in Melbourne, Australia. The centre will help upskill the company's local employees specialising in the cybersecurity space.
The centre will also be hiring 100 people, the company said in a statement.
Wipro is expected to launch similar CDCs in other cities in Australia to offer cybersecurity as well as digital protection to large government organisations.

The CDC is the first local shared security operations centre for Wipro in Australia and will provide customers with the ability to rapidly expand capacity and run their security operations in compliance with the local data requirements.
"Our customers in the Australian market will have the ability to leverage our global experience, technical expertise and strategic cyber investments to secure their digital operations," said Manoj Nagpaul, senior vice president and head of Asia Pacific and Japan at Wipro. He added that the centre will be equipped with state-of-the-art technology-enabled infrastructure with continuous security monitoring and a global delivery model to achieve and scale highly secure integrated platforms
Earlier this week, Infosys was selected by the Australian government to transform the entitlement calculation engine of its welfare system.

Wipro also has a strong presence in Australia. In August, it opened a new design studio in Sydney as part of the expansion of its design arm Designit.
In February, Wipro said that it was planning to set up an innovation centre in Australia to conduct research in artificial intelligence and machine learning with specific applications for digital health and smart cities.
According to Wipro's recently released State of Cybersecurity Report 2019 (in which 10% of the global organisations surveyed were from Australia), 55% of the respondents highlighted digital lockdowns due to ransomware attacks are their top cyber risk.

"The CDC will enable customers to implement or expand capacities of their in-house services related to vulnerability management, threat intelligence, threat detection and incident response while catering to the cybersecurity needs of the region," said Raja Ukil, senior vice president and global head for cybersecurity and risk services at Wipro.
---