Meat and seafood etailer Licious raises $30 mn led by Vertex Growth Fund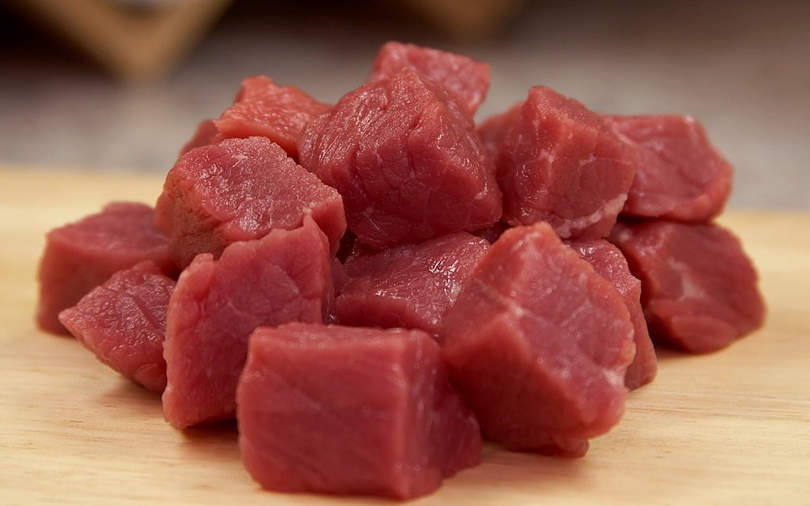 Delightful Gourmet, the Bengaluru-based company that owns online meat and seafood delivery platform Licious, has raised $30 million in a growth round led by Vertex Growth Fund.
Bengaluru-based venture capital firm 3one4 Capital, early and growth stage investor Bertelsmann India Investments, Japanese frozen food major Nichirei Corp,Vertex Ventures South East Asia, and Singapore-based growth investor Sistema Asia Fund were returning investors in the round, Licious said in a statement.
The latest infusion takes the total capital raised by Licious, which was founded in 2015, to nearly $90 million, according to data available with VCCEdge. It last raised capital in September 2018 -- a $25 million Series C round.

The company plans to deploy the capital raised in the current round to expand its operations, augment capabilities in existing markets, and power new product launches, especially in the ready-to-eat category, it said.
Founded by Abhay Hanjura and Vivek Gupta, Licious claims to deliver fresh meat and fish within 120 minutes of ordering the item either through its website or app. In August 2019, it promoted Varun Sadana, senior vice-president of operations, to the position of co-founder.
"The fact that 92% of the Indian meat and seafood industry is still unorganised, indicates the huge, underserved community that exists, as well as the opportunity that this sector has to offer. The traditional meat and seafood industry are in dire need of tech intervention, quality standardisation and a skilled talent pool," the founders said.

The company sources its products from livestock farmers and fishermen and aims to institutionalise the unorganised and unreliable meat and fish markets. Licious follows a farm-to-fork model where the company owns the entire back-end supply chain along with the processing and cold chain units.
Other than Bengaluru, it has operations in Mumbai, Pune, Delhi-NCR , Hyderabad, Chennai and Chandigarh and claims to process more than 17,000 orders a day. It claims to have clocked a topline growth rate of 300% in FY19 and aims to reach Rs 1,000 crores in revenues by 2023.
"Vertex Growth believes Licious is leading the transformation of the traditional meat and seafood industries to become the premier brand of choice. The market opportunity is exciting, fuelled by India's favourable economic trends like rising per capita income and urban consumption trends," said James Lee, managing partner at Vertex Growth.

Singapore-based Vertex Growth is part of Temasek Holdings-backed Vertex network of early and growth stage funds. Temasek Holdings is the Singapore government's investment arm.
In August this year, FreshToHome, a competitor of Licious, raised $20 million in a Series B round led by venture capital firm Iron Pillar and Joe Hirao, founder of Japanese firm ZIGExN, along with Crescent Ventures Enterprises, Al Nassar Holdings and Massar International.
---