3one4 Capital raises $118.5 million across two funds to back technology startups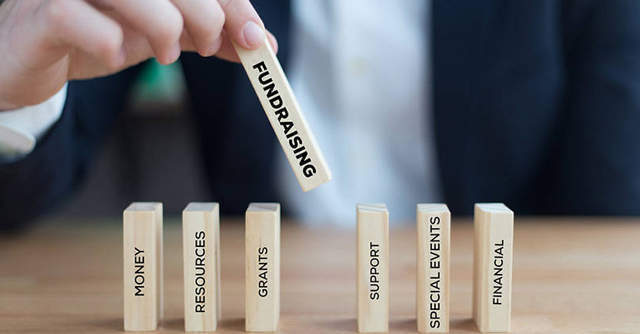 Bengaluru-based venture capital firm 3one4 Capital has raised $118.5 million across two separate funds, dubbed Continuum-I and Rising-I, to invest in early stage technology businesses.
Continuum-I has raised $56 million in its final close, higher than its targeted $50 million. The fund had raised $21 million as part of its close in February this year. Rising-I was also oversubscribed, closing at $6.5 million against the targeted $3.5 million, the firm said in a statement.
Limited partners or investors in Continuum-I include Emory Investment Management, asset manager for Emory University, Emory Healthcare, The Carter Center; Japanese corporation Sojitz; Narayana Murthy-led investment firm Catamaran Ventures; Kotak family-owned private investment company Infina Finance, among others.

The fund will invest anywhere between $3 million and $5 million in startups in which 3one4 Capital already has prior investments. It will also develop strategic and long-term partnerships with institutional investors. 3one4 Capital's current portfolio of investments includes meat etailer Licious, online human resources firms Betterplace and DarwinBox, credit marketplace Faircent, health-tech startup Bugworks, entertainment firm Pocket Aces, news portal YourStory, and data startup Tracxn.
"These companies combine deep domain expertise, sustainable competitive advantages, and uncompromising customer experiences to build a gravity well around themselves. Our deep involvement model has helped our companies. With Continuum, we will mesh these learnings into a solid reference framework for our companies entering the growth stage of their journeys," said Siddarth Pai, managing partner of 3One4 Capital.
The smaller fund, Rising I, is focused on investing in the very first round and will invest at idea and seed stage. Investment ticket sizes will range between $100,000 and $ 500,000. It will also offer support such as product development, market segmentation, financial planning, roadmap management, and corporate development. Limited partners from 3one4 Capital's previous funds and new family offices have invested in the early stage fund.

"The investors span multiple geographies and have synergistic interests in 3one4 Capital and its portfolio. These new limited partners will explore co-investment opportunities in rounds raised by the portfolio companies and will work closely with the founding teams," said Pranav Pai, managing partner at the firm.
3one4 Capital founders and brothers Siddarth and Pranav Pai initially followed in the footsteps of their father, former Infosys CFO and board member TV Mohandas Pai, and started as angel investors back in 2013. They went the venture capital way in 2016 when they launched their first fund, 3one4 Capital Fund I, with a modest $14 million corpus. Subsequently, they raised a $35 million second fund, 3one4 Capital Fund II, in 2017.
---