Pet products retailer Petco signs on TCS to power its omnichannel play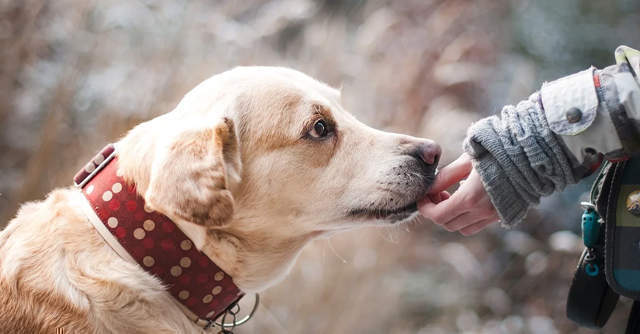 San Diego, California-headquartered Petco Animal Supplies is expanding its eight-year relationship with Tata Consultancy Services (TCS) via new contract that will harness the Mumbai-based information technology (IT) services company's merchandise optimisation solution to deliver a seamless omnichannel shopping experience for its customers.
Petco, owned by private equity firm CVC Capital Partners and Canada Pension Plan Investment Board (CPPIB) retails a variety of products and services for pet owners from food and medicines to grooming veterinary services. The 50-year old company started out as an offline retailer and and became an omnichannel play in 2001 when it launched its online store.
In its latest contract with TCS, the specialty retailer will use the IT service company's Optumera suite of AI (artificial intelligence) based solutions to localise and optimise its offline store spaces and also deliver better on its online and offline sales strategy. TCS Optumera can anticipate competitor pricing strategies in real-time and enable optimal price recommendations for Petco. The suite is a part of TCS' analytics and AI-powered 'Algo Retail' platform that enables retailers to seamlessly integrate and allows for data flow across the retail value chain, said in a statement.

"We are re-imagining our merchandising strategy to support a seamless omnichannel shopping experience for our customers. Optumera is expertly designed to help enhance the speed of critical merchandising decisions, like floor space and assortment mix, to improve the overall customer experience," Petco COO Mike Nuzzo said.
TCS said that it will enable Petco's merchandising team to strategise better with precise decision making. Apart from differentiating itself in the market, it would also help the pet products retailer to deliver improved customer experience, the company added.
"The suite will enable Petco to harness the power of Algo Retail to embrace a more shopper-centric, data-driven merchandising strategy and transform itself into a digital enterprise," PC Thomas, head of retail for North America at TCS, said.

Emerging technologies have become a prominent feature in TCS' latest solutions offerings and contract wins. Earlier this week, the country's largest IT services exporter announced the general availability of a low-code blockchain development kit that the company claims will enable enterprises to speed up the development and roll out blockchain applications by 40%.
Late last month, the company signed a deal to expand its partnership with Richard Branson-promoted Virgin Atlantic to cover new technology programmes for the digital channels of the airline that will touch every point of customer service, from booking a flight on the website to alighting from the aircraft.
---