In Brief: SoftBank Vision Fund 2 likely to hit $30 bn in first close; Shadowfax enters cloud kitchen business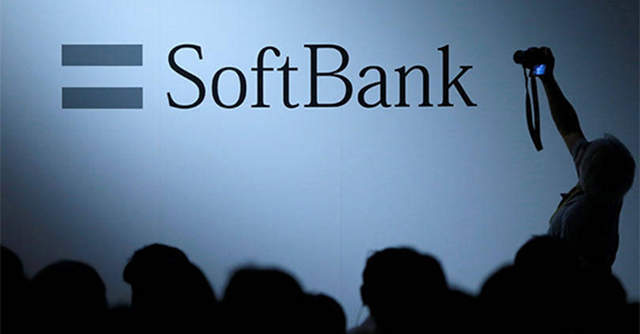 Japanese conglomerate SoftBank Corp's vision fund 2 is likely to announce the first close at around $30 billion by the first quarter of next year, The Economic Times reported. The fund size is small when compared to SVF 1. Rajeev Misra, CEO, SVF said that the company will focus on mid-stage growth companies. SoftBank, through its vision fund 1, has invested $80 billion across 88 investments and returned $10 billion (including 7% preferred equity coupon payments) to its sponsors, Misra added. SoftBank will continue to invest selectively with a focus on startups in India, the report added.
This year saw SoftBank dealing with the debacle at coworking startup WeWork, which led to the group reevaluate its funding strategy. Earlier this month, SoftBank said that it will invest $275 million in omnichannel eyewear Lenskart, through its Vision Fund.
Also Read: Deal Roundup: Startup funding jumps on Lenskart deal; RIL continues acquisition streak
On-demand delivery startup Shadowfax enters into cloud kitchen business

Hyperlocal logistics startup Shadowfax Technologies. has unveiled its cloud kitchen vertical, which will allow local restaurant brands of a city to be housed under one roof to cook delivery-only meals, The Entrackr reported. The orders can be placed through online food aggregators such as Swiggy and Zomato, the report said. The Bengaluru headquartered company will compete with Swiggy's cloud kitchen business, Swiggy Access. The Entrackr, citing a person in know said that the company is in talks with a few venture capital firms to raise up to $20 million for its cloud kitchen business. The report revealed that Shadowfax's cloud kitchen business has been operational from the past three and a half months. It also clocked about Rs 3 crore in sales in November, the report added.
---