Sachin Bansal-led Navi Technologies acquires consultancy firm MavenHive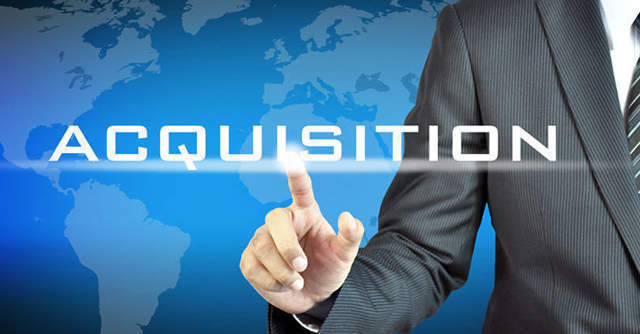 Sachin Bansal-led investment firm Navi Technologies, earlier known as BAC Acquisitions, has acquired Bengaluru-based technology consultancy firm MavenHive to boost its product development initiatives.
Financial details of the deal were not disclosed. The acquisition comes a little over a month after Flipkart co-founder Bansal infused $123 million in Navi Technologies through a share issue, of which $21 million was in cash.
MavenHive provides technical consulting, training and end-to-end outsourced product development services to startups with a strong focus on quality. It has helped several product startups achieve their product vision and reach major milestones like funding, growth and exits.

The firm was founded over seven years ago by Bhavin Javia and Anandha Krishnan. They each have over 10 years of software consulting and agile product development experience while working at technology firm ThoughtWorks.
The firm counts companies like Jakarta-based fintech platform Gojek, virtual phone services provider Grasshopper, Bengaluru-based fintech startup Scripbox, realty platform Housing.com and ecommerce major Flipkart among its clients. Flipkart was co-founded by Bansal and acquired by global retailer Walmart for $16 billion in 2016.
"We are excited about this acquisition, which will add great capability to our ambitions to build cutting-edge technology platforms that can take applications to scale. This acquisition will add to Navi's technology capabilities," Sachin Bansal, CEO of Navi Technologies, said in a statement.

Bansal, who received $1 billion through his 5.5% stake in Flipkart in the 77% stake buy by Walmart, founded Navi Technologies with his IIT-Delhi batchmate Ankit Agarwal.
Since inception, Navi Technologies has invested $392 million to acquire 18 startups from sectors such as fintech, media ecommerce and space-tech. Another notable acquisition is that of microfinance institution Chaitanya Rural Intermediation Development Services for $104 million.
---