Childcare booking platform ProEves raises funding from 1Crowd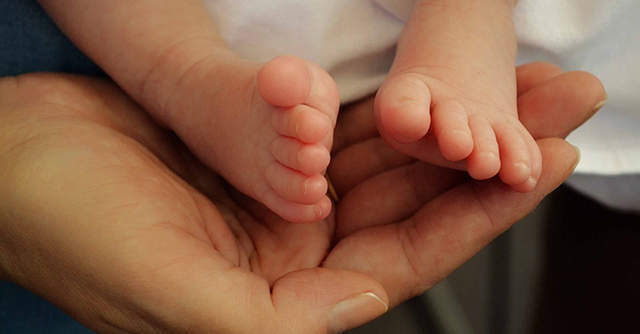 ProEves, an aggregator of preschool and daycare centers owned by New Delhi-based Proeves Solutions, has raised an undisclosed sum in its seed round led by 1Crowd.
The round also saw participation from angel investors, including Roots Ventures founder Japan Vyas, director of Vimson Group Swati Salgaocar, business strategist Lloyd Mathias and chief revenue officer of SaaS company RateGain Apurva Chamaria, the company said in a statement.
This is the first round of institutional funding for the company.

"This round provides us with capital to drive the next phase of our growth, which includes ramping up ProEve-enabled centres across Mumbai, Bengaluru, Delhi-NCR and other major cities, and being the undisputed leader in corporate childcare benefits solutions. We also look forward to tapping into the network of 1Crowd and our angel investors for mentorship during this exciting period for ProEves," Divya Agarwal, co-founder of ProEves, said.
The company was founded in 2016 by Agarwal and Ketika Kapoor, both of whom worked at the US-based outsourcing company Aon Hewitt earlier.
"We have partnered with over 7,000 daycare centres and preschools throughout India, bringing them on a single, comprehensive discovery and booking platform for parents. Further, we plan to build credibility in this highly-unorganised $6 billion child care industry through ProEve-enabled centres," co-founder Kapoor said.

ProEves provides end-to-end childcare support solutions for corporate and retail consumers. It claims to be working with over 7,000 preschools and daycare suppliers.
"We have been following the childcare space for a long time and feel that it is ripe for technology-led growth. The Maternity Benefit (Amendment) Act, 2017, provides further regulatory impetus to the sector, especially on the corporate side, which was already growing fast in the consumer segment. We have tracked ProEves' progress closely as it has built on its first mover advantage in this space to establish a substantial market leadership position," Anil Gudibande, co-founder of 1Crowd, said.
1Crowd, operated by Zeva Capsol, was founded in May 2015 by Gudibande, Amit Arvind Ratanpal, Anup Kuruvilla and Natasha Shah Kothari. It connects investors with early stage startups. It also co-invests in startups that raise money through its platform.

ProEves competes with players such as Healofy, BabyChakra and Tinystep in the childcare segment. In March 2019, childcare social networking platform Healofy raised $8 million.
In November last year, omni-channel baby products retailer FirstCry entered the pre-primary education business with the acquisition of Oi Playschool.
---