Venture Catalysts invests in enterprise-focused neo-banking platform Nupay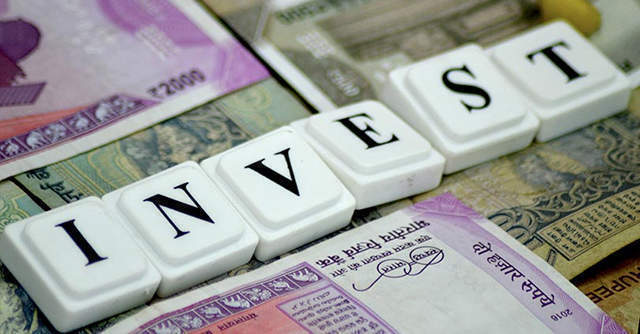 Nupay, a neo-banking business payments platform for large enterprises, governments and SMEs (small and medium-sized enterprises), has raised an undisclosed amount of funding from early-stage incubator Venture Catalysts.
The funding round also saw the participation of angel investors including HDFC Bank ex-country head of branch banking Navin Puri, and ValueFirst CEO and founder Vishwadeep Bajaj.
Owned and operated by Entellus Business Solutions, Nupay aims to use the funds for geographical expansion and product optimisation, it said in a statement.

Founded by financial services industry veteran Alok Arora and Indian Institute of Mass Communication alumnus Neeraj Singh, Nupay is a neo-banking platform that addresses the accounts payable and accounts receivable requirements of enterprises.
It enables banking transactions, contextual payments and receivables and payables automation for large enterprises, governments and SMEs. The company leverages bank partnerships (open APIs), client ERP (enterprise resource planning) integration and artificial intelligence/machine learning capabilities to automate account receivables and payables that help organisations reduce the cycle time, improve cash flows and provide bank reconciliation.
"India has started to experience the neo-banking revolution. In fact, 50% of the neo-banking startups were founded in 2016-17 and have seen large investments from major VCs and banks. We believe Nupay is perfectly positioned to capitalise on this, and help enterprises digitise and automate their banking requirements," Apoorv Ranjan Sharma, president and co-founder, Venture Catalysts, said.

Nupay has partnered with banking firms such as IndusInd Bank and Yes Bank. Its clientele also includes online travel agency Yatra, agricultural marketing company StarAgri and Aditya Birla Capital.
"Nupay has been a pioneer in automating the complete receivable and payables process flows across various industries and varied use cases. We have been actively partnering with banks on their open banking initiative to create a seamless and real-time tech platform. Our focus has been to build a highly-scalable and modular product, bringing the ecosystem of banking, payments and credit services together through a unified platform," the company's co-founder Singh said.
Founded by Sharma, Anil Jain, Anuj Goenka and Gaurav Jain, Venture Catalysts invests $250,000 to $1.5 million in early-stage startups. In August 2019, it started FamilyOffice to connect startups with family-owned businesses and corporates, facilitating funding support and post-investment processes.

Earlier this month, Venture Catalysts invested an undisclosed amount in management-as-a-service platform IncubateHub and clean-tech startup Skilancer Solar, which provides solar power-cleaning solutions. In 2019, it invested $70 million in Indian startups across 63 deals, including fintech firm Vested, technology startup Jumpstart and online content company Instoried. Its more recent investments include kidswear brand Cubs McPaws, healthtech startups Remedico and WonDRx, and sports startup Global eSports.
---