Yuj Ventures leads $4.3 mn Series A funding in Eupheus Learning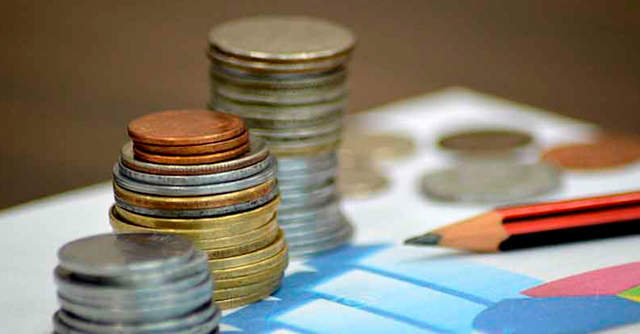 Education technology firm Eupheus Learning has raised $4.3 million of Series A funding through a mix of equity and venture debt.
Yuj Ventures, the early-stage investment platform backed by the family office of Sid Yog, led the round. Yog is the founding partner of real estate-focussed investment firm Xander Group. Mumbai-based venture capital firm Sixth Sense Ventures, an existing investor in Eupheus, also participated.
In its last known funding round, the company had raised an undisclosed sum from Sixth Sense Ventures in October 2018. Previously in March 2018, the fund had picked up a significant minority stake in the company.

Eupheus will use the fresh capital to expand its presence across the country besides investing in developing new product offerings, and strengthening the team, the company said in a press statement. It will also use the capital to commence operations in the Middle East and drive international expansion in other markets.
"By leveraging the power of technology, we've been able to bridge the divide between in-school and at-home learning and offer a seamless, end-to-end learning experience. With this infusion of capital, we have the opportunity to expand our presence across India and into neighbouring nations, and showcase the benefits of our unique offering to an ever-larger audience," Sarvesh Shrivastava, managing director of Eupheus Learning, said.
Run by Proficiency Learning Solutions, the ed-tech venture was founded in 2017 by Shrivastava, Rohit Dhar, Ved Prakash Khatri and Amit Kapoor. The co-founders previously worked at education company Encyclopaedia Britannica and set up Eupheus Learning by investing their own capital.

The startup creates textbooks in 10 subjects— English, Maths, general knowledge, environmental science and others—for students of classes one to eight. It offers its service to schools on a subscription-based model.
In the first half of FY19-20, Eupheus increased its geographical presence to 70 cities in India from 52 earlier, expanded its team to 175 personnel, and forged new alliances with four international education players, taking its roster of global partnerships to 17, the company claimed.
"The Indian education space is being disrupted and Eupheus, with its superior content, enabled through careful curation and exclusive partnerships with the most innovative education companies globally, is providing best of in-class and home learning solutions to students," Madhav Soi of Yuj Ventures said.

Yuj Ventures' portfolio is spread across India, the United States, Latin America, Hong Kong, Singapore, South Africa, Israel and Russia.
It has invested in sectors such as digital media, omnichannel and online retail, co-living and co-working platforms, hospitality, biometric applications, clean energy, ed-tech and prop-tech. It has also backed other emerging investment managers.
---