SAP Ariba to digitalise procurement for Indian drugmaker Alkem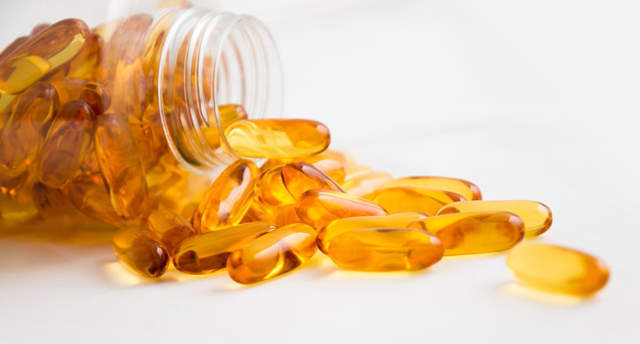 Walldorf, Germany based technology giant SAP will help Indian pharmaceutical company Alkem Laboratories digitalise procurement.
Its trademarked Ariba solutions will enable Alkem to reduce costs and improve efficiency. The solution will increase transparency and encourage supplier collaboration while integrating with existing systems including SAP S/4HANA.
"Digitalizing procurement can transform supply chains and support growth strategies," Ben Redwine, COO of the Asia-Pacific-Japan region at SAP Ariba said.

HANA is the NYSE-listed company's enterprise cloud offering. The company claims that its systems touch 77% of the world's transaction revenue, with a network of over 440,000 companies and public sector clients.
In May last year, Mumbai-based apparel major Raymond Group signed on SAP to develop a digital backbone for its FMCG (fast-moving consumer goods) business.
Read: Emerging tech at the core of our cloud offerings: Mahesh Nayak, SAP Labs

Emerging technologies are helping drug makers improve operational efficiencies in manufacturing and distribution channels. Pharmaceutical products are sharply affected by storage conditions and companies commonly face problems around under and overstocking. Technologies such as AI (artificial intelligence) and IoT (Internet of Things) solve these problems by helping companies track product supply chain in real-time.
British-Swedish pharmaceuticals major AstraZeneca has also used SAP's Ariba offerings to modernise the procurement process at its Brazilian unit.
Founded in 1973, Alkem Laboratories claims to operate across over 50 international markets. It has five research and development centres, with about 500 scientists and over 1,500 product filings.

The Mumbai-headquartered pharmaceuticals giant reported a 46% year-on-year growth in consolidated net profits at Rs 380.52 crore in the second quarter of the current financial year.
Earlier this month, the NSE-listed drug manufacturer bought certain Dronabinol-related domain names and trademarks from biopharmaceutical giant AbbVie Inc for $10 million. Dronabinol, an active pharmaceutical ingredient (API), is a man-made form of cannabis.
Bengaluru-based online pharmacy company Medlife is run by the family behind Alkem.

---