Paytm launches PoS device for merchant partners, SMEs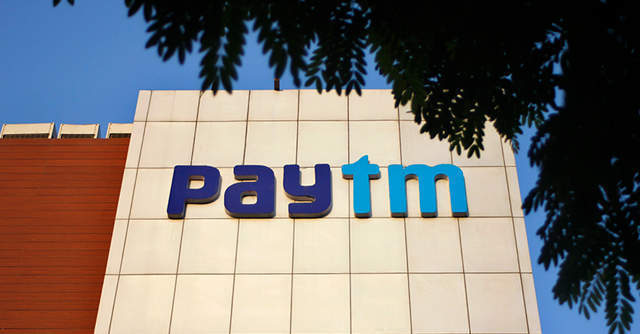 Digital payments unicorn Paytm, owned by Noida-based One97 Communications, has launched All-in-One Android PoS (point of sale) device and Paytm Business Solutions for its merchant partners and SMEs (small and medium-sized enterprises).
The PoS will help merchants to accept payments through Paytm's online wallet, all UPI based apps, debit and credit cards and cash, the company said in a press statement.
Merchant partners will also be able to generate GST (goods and service tax) compliant bills and manage all transactions and settlements through their 'Paytm for Business' app at one go.

"This device offers a comprehensive business tool right on the desk of millions of small businesses," Vijay Shekhar Sharma, founder and CEO of Paytm said.
Paytm also launched two business solutions for SMEs, claiming it will help them streamline and digitise their business processes. The first solution, All-in-One Payment Gateway, will help SMEs to collect digital payments across all payment methods without the need for any website or app.
Merchants with an annual turnover of over Rs 50 crore can avail this facility. The solution will help businesses comply with the recent government regulations on digital payments.

The other solution, Paytm Business solutions, will enable both large and small businesses to track and pay all their payments from one place.
Last month, Paytm reportedly launched all-in-one QR (quick response) for merchants to accept unlimited payments through Paytm Wallet, Rupay Cards and all UPI-based payments apps directly into their bank account free of cost.
---