LTTS partners Swedish firm Dometic for Chennai engineering centre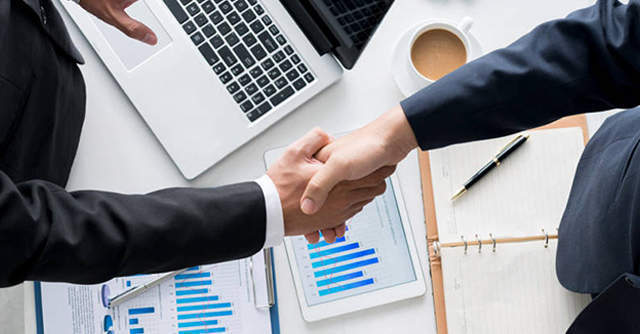 Vadodara-based engineering services company L&T Technology Services (LTTS) has partnered with Swedish mobile living products and solutions provider Dometic to support the latter's mechanical, embedded and connectivity solutions.
As part of the partnership, LTTS will set up a dedicated global engineering centre in Chennai that will help streamline Dometic's product engineering roadmap, along with a centre of excellence for testing and validating products to help with faster time-to-market deployments.
"Our growth plan includes new product and market areas, more focus on aftermarket and closer cooperation with our current and new supply base," Anton Lundqvist, chief technology officer, Dometic, said.

Dometic manufactures products for use in recreational vehicles (RVs), trucks, premium cars, and pleasure and work boats. As of 2018, the company was present in about 100 countries and employed close to 7,200 people. It earlier sold its products under a variety of brands such as Waeco, Crusair, Marine Air and Sealand, but in 2016, the company consolidated all its brands under the Dometic brand name.
Last year, the company registered a net revenue of $2 billion.
Read: L&T appoints new chief executive Ajay Bhutoria

L&T's intellectual property portfolio comprises close to 500 technology patents, which would add value to Dometic, Seema Ghanekar, global head of industrial and consumer products at LTTS, said.
LTTS is a subsidiary of Larsen & Toubro, which offers consultancy, design and development services to clients in the areas of industrial products, medical devices, transportation, telecom and hi-tech domains.
In December last year, the company bagged a deal with a global plastics, chemicals and refining manufacturer, whose name LTTS did not reveal owing to a confidentiality agreement.

---