Low involvement of CXOs, marketing, CX teams hampering CX effectiveness: Pega India Research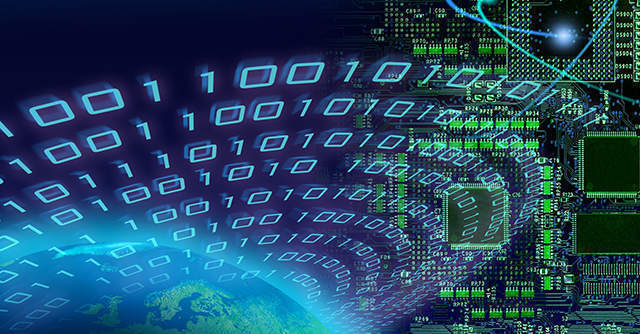 Less involvement between information technology (IT) teams and business managers on customer service (CX) initiatives is hampering the effectiveness of CX management, a study from Pega India Research has found.
While IT teams are critical to support CX projects, the survey has revealed that general management, dedicated CX teams, marketing and loyalty specialists together lead only 23% of CX projects. While 77 % of CX projects are led by IT teams in India.
According to the study, it is critical to tear down the walls between IT and business, and not force IT teams to make critical business decisions for all other processes within the organisation.

Lack of C-level sponsors, less investment in the most important CX channels and overt reliance on outdated analytics features are other pain points in CX projects, the study found.
Pega India Research, the Indian research wing of Cambridge, Massachusetts based software giant Pegasystems, conducted the research along with UK based business-to-business marketing research firm Savanta.
About 5,000 CX decision-makers across 12 countries and seven different industries participated in the survey, including 294 respondents from India. The individuals surveyed spanned the verticals of healthcare, financial services, utilities, aviation, insurance, communications and automotive.

About 52% of respondents in the survey cited 'people issues', which encompasses a lack of analytical skills and an ineffective organisational culture, as a critical problem.
Only 43% of respondents said that they had a C-level sponsor for their CX initiatives. This points towards a lowered commitment towards CX projects, as well as lack of expertise, experience and CXO leadership in 57% of these initiatives.
Read: Royal Enfield uses Microsoft Dynamics 365 to create new customer experiences

"They(businesses) have to earn the right to that relationship every single day, which requires change at the very top of the business, driven by C-level leaders who are willing to re-architect their core business structure around the customer," Suman Reddy, managing director, Pegasystems India, said.
While 91% of companies admit that CX projects are determined by the needs of the customers, the lack of investment towards modern CX tools is apparent.
About 69% respondents still rely on emails, which are known to have lower response rates. While only 18% and 17% have plans to invest in chatbots and inbound contact centres respectively to gauge customer's needs.

Lastly, the study found that companies still depend on outdated and less effective analytics solutions to get the right feedback from clients. These include journey mapping, micro-segmentation, and arduous A/B testing, practised by 29%, 30% and 18% of the respondents respectively.
Micro-segmentation is the practice of dividing a company's customers into groups relevant to a particular business. A/B testing refers to randomised testing of two different scenarios to gauge customer response.
---