Quona Capital closes second financial inclusion focused fund at $203 mn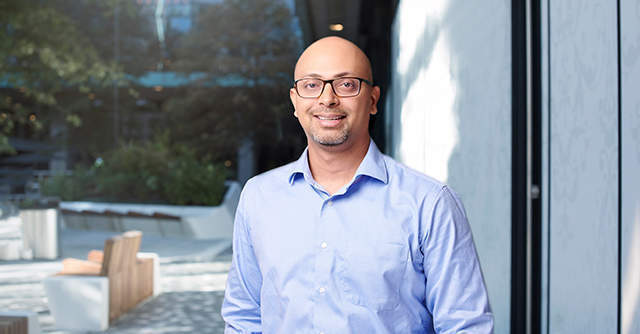 Impact investor Quona Capital has closed its emerging markets focused Accion Quona Inclusion Fund at $203 million. The venture capital firm, which focuses on financial inclusion investments, will deploy its latest fund across Latin America, Africa, India and Southeast Asia.
With the close of this fund, Quona Capital currently has $363 million in assets under management, said a statement issued from the Washington DC headquartered firm.
The firm last raised $141 million in 2017 for its first fund, Accion Frontier Inclusion Fund.

Quona has already made nine investments from its new fund, four of which are in India and Asia. Investments in India include retail SME lending NBFC NeoGrowth, wealth technology platform Fisdom, SME commerce platform IndiaMart, small business lending platform, SMEcorner, digital consumer finance company ZestMoney, and alternate credit decisioning player CreditMantri.
The firm plans to invest in around 20 companies from the new fund. "With this fund we will be able to reserve upto $15 million per investment depending on the nature of the company, scope, geography and other factors, which is about 50% higher than what we could apportion per investment in the previous fund," Ganesh Rengaswamy, co-founder and partner at Quona Capital told TechCircle.
He added that the fund was looking increasingly at opportunities in the insurance-technology space, financial services enablers as well as adjacencies to financial services in India. "We are seeing multiple themes emerge in the adjacencies to financial services including commerce and financial services, mobility and financial services as well as embedded financial services in education, agriculture and healthcare," said Rengaswamy.

The first fund from Quona booked a partial exit from the public offering of business to business platform IndiaMart in India and another from Philippines based payments company Coins.ph, which was sold to GoJek.
"As a fund, we have the patience to remain invested in portfolio companies for 5-7 years in the interest of the best outcome, said Rengaswamy, adding that India continues to amongst the most active and key markets for the fund. The fund will double its investments in India over the next two years with likely six new investments.
The new fund was oversubscribed from its initial target of $150 million. Apart from the international non-profit Accion which is a sponsor, general partner and anchor investor in the firm, the new fund has attracted multiple sovereign development finance institutions as limited partners (LP) including those from Norway, Austria, Germany and France. Other additions include Japanese financial services company Credit Saison and largest bank in Oman, Bank Muscat.

The World Bank's private sector investment arm International Finance Corporation had committed $12 million to the fund in May 2019.
---