Automation tech platform Unbox Robotics raises $500K from IIM-A accelerator, Arali Ventures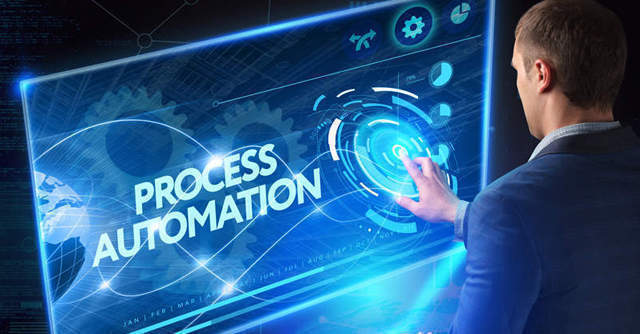 Bengaluru-based Unbox Robotics Labs, which operates an automation technology platform for logistics companies, has raised $500,000 in a seed funding round led by IIM Ahmedabad's startup accelerator Centre for Innovation, Incubation and Entrepreneurship (CIIE) and venture capital fund Arali Ventures.
According to a statement, returning investors including London headquartered incubator Entrepreneur First and venture capital firm SOSV participated in the round, along with angel investors including co-founder of on-demand food delivery firm InnerChef Rajesh Sawhney and managing director of brokerage firm Kedia Securities Vijay Kedia.
Founded in 2019 by Pramod Ghadge and Shahid Memon, the platform provides robots that sort shipments and arrange the parcels in portable stands in an automated manner. The platform claims to be space and cost efficient while doubling client productivity.

"We have on-boarded some of the leading logistics and ecommerce players to deploy our solution and several customers from multiple countries are in the pipeline," Pramod Ghadge, co-founder and CEO of Unbox Robotics, said.
The company expects global parcel volumes to rise at a double-digit compounded annual growth rate (CAGR) to around 200 billion parcels per year by 2025, while global the warehousing sortation market is estimated to be $20 billion by 2023.
"Unbox solution brings a generational shift in supply chain automation solutions. Their new-age flexible robotic sorting solution can enable automation of the smallest fulfilment center in the customer's network, significantly enhancing productivity and cost advantages," Arun Raghavan, co-founder of Arali Ventures, said.

Bengaluru headquartered Arali Ventures, which was founded in 2017 by Rajiv Raghunandan and Arun Raghavan, is an early and seed-stage investor focused on investing in the enterprise technology sector. It has so far invested in Moshpit Technologies-owned online lending firm FinBox, robotics platform CynLr, Norwegian healthtech startup Oivi and sales support platform Wingman.
CIIE, founded in 2002 at IIM Ahmedabad as an academic centre, later pivoted to an accelerator and incubation centre. So far, it has mentored over 600 entrepreneurs and funded over 120 startups, the statement said. In December last year, it profitably exited Mumbai-based diagnostics device maker Biosense Technologies, its first healthtech investment.
---