Exclusive: Venture Highway-backed Betterplace acqui-hires AI analytics co Fabulyst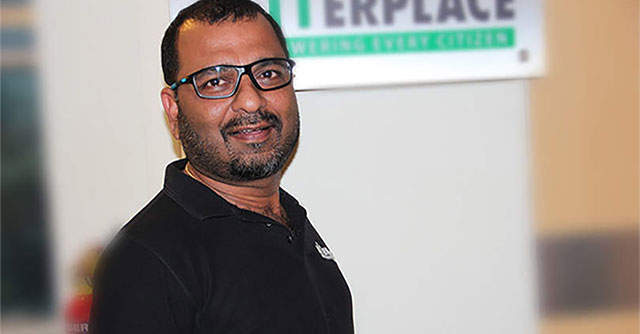 Bengaluru-based BetterPlace Safety Solutions, which runs a technology platform that manages the end-to-end lifecycle of blue collar workers, has acqui-hired artificial intelligence (AI) powered analytics company Fabulyst, a top company official told TechCircle.
"The deal will help us to strengthen our data mining team so that we are able to roll out better products and launch new initiatives to help put India to work. The Fabulyst team comes in with a lot of experience on the technology side including the founders," Pravin Agarwala, co-founder and CEO of Betterplace said.
Read: Market opportunity of $30 bn and BetterPlace has first mover advantage

Although there will not be any top management shuffles as part of the deal, one of the co-founders of Fabulyst, who was the CEO, will now lead product management initiatives at Betterplace, he added.
Fabulyst auto-generates demand keywords by scrolling through millions of data points, online, social and visual media platforms. It analyses each of the customer's products to suggest relevant trending keywords and automatically tags them to the products. This capability will help Betterplace understand the preferences of the workforce with respect to job profiles and location.
The AI platform will help Betterplace scroll through millions of data points in the blue collar sphere by introducing relevant tagging. It will solve complicated problems such as job satisfaction by helping people choose the jobs which are right for them, migration and attrition by giving people access to jobs in places closer to where they live.

"Having worked with millions of blue collar workers, we believe now it is time to design a matrix for job satisfaction achieved by them. We believe deep leveraging of AI tools and employing specialists who understand them will help us achieve this milestone. It will be the first time that any company or employer will have tangible job satisfaction data for blue collar workers," Agarwala said.
Agarwala, a former executive at SAP, founded the company in 2015 with Saurabh Tandon and has raised around $6 million so far in venture capital from investors such as Venture Highway and 3one4 Capital.
Through this acquisition, Betterplace aims to build one platform on which other companies can build and sell their own products and services to further help businesses manage the entire lifecycle of their employees.

---