Flipkart temporarily halts operations amid 21-day Covid-19 lockdown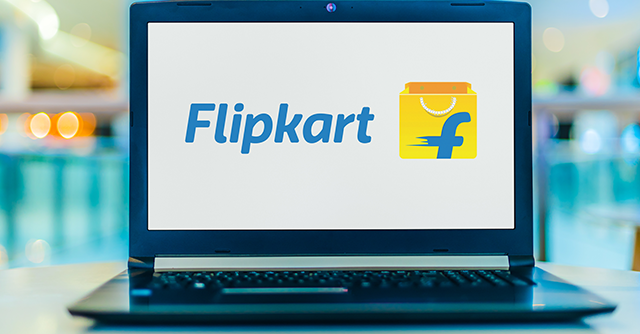 Walmart-backed ecommerce major Flipkart has temporarily suspended operations as India goes into a 21-day lockdown to contain the spread of Covid-19.
"Hello fellow Indians. We are temporarily suspending operations. Your needs have always been our priority and our promise is that we will be back to serve you, as soon as possible," read a message of Flipkart's app and website on Wednesday morning.
Ecommerce players seem overwhelmed as the government has imposed restrictions on the movement of people and goods across the country. The lockdown has sent panicked buyers scrambling to stock up on essential products.

Post the 21-day lockdown announcement on Tuesday, the government issued guidelines stating that ecommerce companies will be allowed to deliver essential goods such as food and medicines.
While Flipkart's rival Amazon has not shut operations completely, it will temporarily stop taking orders and disable shipments for lower-priority products, it said in a blog post on Tuesday.
"To serve customers' most urgent needs while also ensuring the safety of our associates, we are prioritising all our resources to serve products that are currently high priority for customers. Other products are temporarily unavailable for purchase," a message on Amazon's app and website read.

Hyperlocal grocery players and on-demand food, milk and medicine delivery companies earlier faced delivery issues and were forced to suspend operations in districts that were on lockdown on Sunday.
Albinder Dhindsa, co-founder and CEO of Grofers, tweeted that their warehouse in Faridabad was closed by local law enforcement authorities on Monday.
Our @grofers warehouse in Faridabad was closed by local law enforcement today.While we understand they are doing their duty, essential items will be denied to 20,000+ households in Faridabad and Delhi every day. We need help in sorting this out. @Mcf_Faridabad @ArvindKejriwal

— Albinder Dhindsa (@albinder) March 24, 2020
"Our staff, vendors and vehicles are being pushed back from the roads by local police, disrupting our operations. We are being told to shut down our distribution centres," Anant Goel, co-founder and CEO of Milkbasket, told TechCircle.

---