Cognizant to pay over 100K employees 25% more on base pay for working through Covid-19 crisis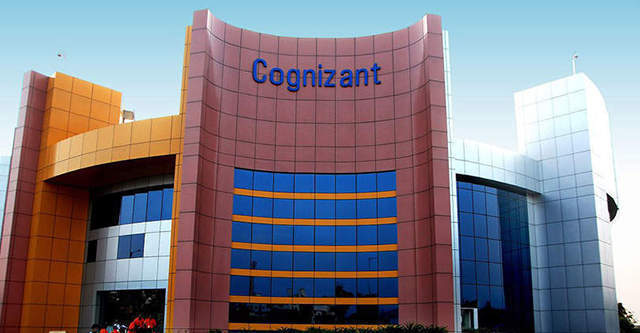 Employees at the associate level and below at Cognizant, the Teaneck, New Jersey headquartered information technology (IT) services company, will receive an additional 25% of their base salaries for the month of April to enable them to tide over the ongoing Covid-19 pandemic.
The move will benefit more than 100,000 employees out of the over 200,000 it empys in India. The company said it will review this approach on a monthly basis.
Read: Coronavirus India LIVE Updates: Positive cases in India at 724; FM announces $22 bn economic relief package

The company's chief executive officer, Brian Humphries in an internal email on Friday to its employees termed Covid-19 as one of the biggest shocks to the world in decades.
The company, like all other global companies, is also experiencing the effects of this public health emergency on both the demand and fulfilment sides of the business, he said in the email.
"I appreciate that many of you are working extremely long days, weekends included. Some of you have given over virtually all of your personal time to helping clients and colleagues. You are doing whatever is needed to serve our clients and co-create solutions with them and our partners," he said.

Cognizant has also enabled work-from-home (WFH) for the majority of its offshore teams to maintain continuity of services.
The IT services company employs nearly 300,000 people globally and its major offshore operations are in Mumbai, New York and the Philippines.
"The WFH measures include provisioning new laptops and encrypting desktops and moving them to associate homes, enabling the use of BYOD (Bring Your Own Device), providing additional bandwidth connectivity and air cards—all with the appropriate client permissions and security protocols," he added.

Recently, the IT services major entered into an agreement to acquire Lev Digital, an Indianapolis-based Salesforce platinum consultant for an undisclosed amount. This was the third Salesforce platinum partner that the firm snapped up in less than two months.
The Kotak Institutional Equities (KIE), the research wing of Kotak Mahindra Bank, has placed a 'cautious' tag on the IT services sector as it is expecting a 1-5% revenue decline in financial year 2020-2021. The broking firm said that its estimates were based on an assumption that the Covid-19 pandemic would lead to a short lived recession, rather than a long drawn one.
---