Software firm Pegasystems launches new services for faster digital transformation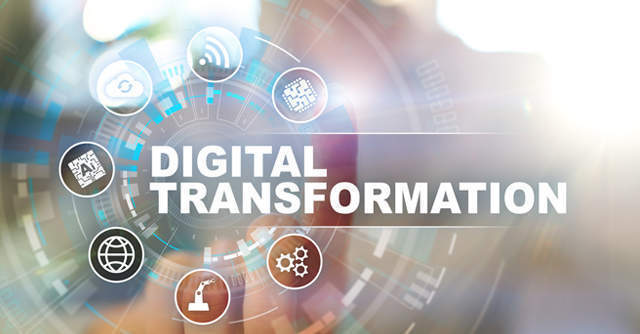 Massachusetts headquartered software company Pegasystems has launched services to help companies with quick digital transformation amid the Covid-19 lockdown and subsequent work from home situation.
The services, collectively called Pega Kickstart, aim to help companies that had to adopt work-from-home models with little preparation, the company said in a statement. The lockdowns world over have also forced enterprises to accelerate digital transformation processes, it added.
The package, which includes three services -- microjourney, email bot and workforce intelligence -- can be deployed by companies for external and internal-facing operations, the statement said.

While the microjourney service will help companies with automated customer experience such as inquiries and disputes, the email bot will help them automate email reply processes, it said.
Additionally, the workforce intelligence software provides solutions targeted at employees working remotely, it said. For example, the solution can analyse desktop actions of up to 200 employees to uncover the hidden inefficiencies -- this enables better performance, the company added.
Read: Coronavirus India live updates

"We are offering a way to improve customer and employee experiences with these services. In weeks, we can deliver a custom solution built to meet today's challenges and are proofed for the long haul," Don Schuerman, CTO and vice president of product marketing at Pegasystems, said.
Pegasystems provides robotic automation solutions to companies in financial services, insurance, telecom, government, healthcare and manufacturing sectors in the Americas, Europe, Middle East and Africa.
Last month, the company launched an app to help its clients track the spread of Covid-19 among its employees. It helps its clients maintain business continuity by providing business leaders with live dashboards that visualise the scope of Covid-19 exposure in their workforce.

---