InMobi revises compensation structure for employees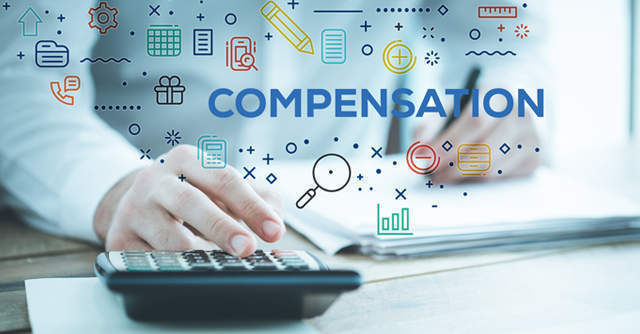 Bengaluru headquartered advertising technology firm InMobi has rolled out a revised compensation structure for its employees due to loss in business during the Covid-19 lockdown.
Under the revised structure, effective from April 2020, employees will receive a portion of their salary in the form of stock instead of cash, according to a LinkedIn post by Naveen Tewari, founder and CEO InMobi Group.
Read: Coronavirus India LIVE Updates

The stock component starts at 10% of an employee's salary, with the percentage increasing at the leadership levels. The company has nearly 1500 employees in 22 offices across 12 countries.
"I have been very impressed by how our group companies have stepped up in their own ways during these uncertain times to help humanity across the world fight the pandemic," Tewari said.
Read: Softbank-backed InMobi widens losses in FY19 on higher spending

About 50% of its revenue comes from North America and another 25% from China. The sequential nature of the outbreak has helped cover the impact for the InMobi Group, the post revealed.
Founded in 2007 by Tewari, Piyush Shah, Abhay Singhal, Mohit Saxena and Amit Gupta, SoftBank-backed InMobi focuses on mobile advertising space. Saxena and Gupta quit the company to start travel-tech venture Rizort and bicycle-and e-bike-sharing platform Yulu, respectively.
The platform competes with companies such as Google and Facebook. It launched TruFactor, a new unit to offer cloud-based solutions for telecom companies, last year. Glance, a subsidiary of advertising technology firm recently acquired multilingual short video platform Roposo.

---