Video streaming platform Disney+ Hotstar gets over $146 mn from holding cos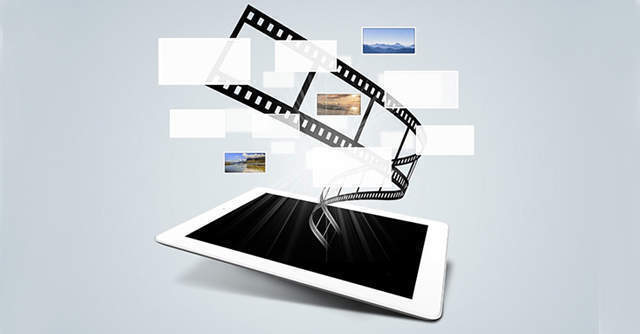 Mumbai headquartered Novi Digital Entertainment, which owns and operates video streaming platform Disney+ Hotstar, has raised Rs 1,113 crore (around $146.5 million) in an equity share issue from its holding companies Star India and Star US Holdings.
The Walt Disney Company, which bought Star India last year, rebranded Hotstar as Disney+ Hotstar in March this year.
Last month, Disney+ Hotstar allotted 2.78 billion equity shares to Star India and Star US Holdings at Rs 4 per share, according to regulatory filings with the Ministry of Corporate Affairs.

The fresh capital infusion is 4.5% higher than the Rs 1,066 crore (around $153 million) Star India invested in the company in FY18.
The fundraise comes at the time when there is increased traffic on all over-the-top (OTT) platforms during the national Covid-19 lockdown. Just last month, the Cellular Operators Association of India had written to the government and 12 streaming companies, asking the latter to reduce streaming quality on their platforms to ease the load on network infrastructure.
Separately, Novi Digital Entertainment said it has approved a Rs 1,200 crore limit for inter-corporate loans to Star India.

Additionally, Novi Digital Entertainment's statutory auditor BSR and Associates has resigned with effect from June 18, citing change in ownership of the company.
In FY19, Hotstar posted a two-fold increase in its revenue to Rs 1,112 crore, while its losses widened to Rs 554 crore from Rs 389 crore a year ago.
Disney+ Hotstar, which reportedly has eight million paid subscribers in India, mainly competes with Netflix and Amazon Prime. Other players in the sector include ALT Balaji, Eros, Voot and SonyLIV.

In March last year, the Walt Disney Company acquired 21st Century Fox and consequently its subsidiary Star India for $71 billion.
News Corp, which is a related entity of 21st Century Fox, owns the parent company of this website. In 2013, Rupert Murdoch's global empire was broken into two separate companies: 21st Century Fox and a much smaller News Corp.
---