Ecomm giant Flipkart infuses $60.7 mn in wholesale marketplace unit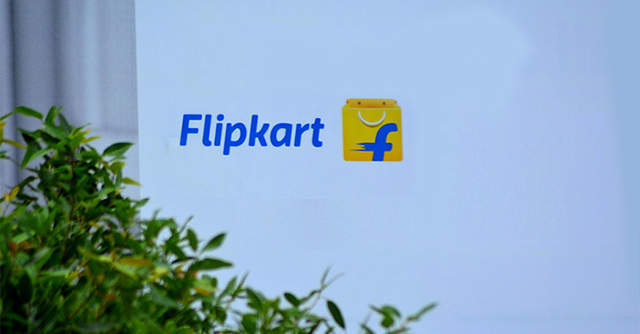 Global retail chain Walmart-owned Flipkart has infused $60.7 million in its business-to-business (B2B) marketplace Flipkart Internet.
The funding comes at the time when ecommerce companies have suspended delivery of non-essential products due to the national Covid-19 lockdown.
On March 31, Flipkart and Flipkart Marketplace, the Singapore-based holding companies of Flipkart Internet, subscribed to 2,17,398 equity shares at Rs 21,476 per share issued by the subsidiary, regulatory filings showed.

In 2018, Flipkart Internet had received $59.9 million in a similar share issue from Flipkart Marketplace, separate filings show.
Flipkart Internet generates revenue mainly from collection, marketplace, storage and logistics services. The wholesale arm sells goods and products including electronics, electrical goods, as well as personal, healthcare, home and business and entertainment products on a B2B basis to its sellers.
On Sunday, the government said that the ban on delivery of non-essential goods by ecommerce companies will continue till the end of the national lockdown on May 3. Earlier, it had allowed state governments to decide whether to allow full-scale ecommerce operations or not. Odisha, Rajasthan and Maharashtra had then said they would allow all ecommerce deliveries from April 20, when regions not impacted by Covid-19 were scheduled to see businesses open partially.

As of now, ecommerce companies, including Amazon India, Flipkart, Snapdeal and ShopClues, can only supply staples, fresh produce, groceries, personal care and hygiene products.
In FY19, Flipkart Internet widened its losses to Rs 1624.4 crore against Rs 1,149.4 crore in the previous year due to higher employee benefits spends. For the same year, Flipkart India, another arm of Flipkart, widened its losses to Rs 3,835.3 crore.
Apart from Flipkart Internet and Flipkart India, the company has at least five other registered businesses in the country. They include Flipkart Online Services, Flipkart Digital Media, Flipkart Advanz, Flipkart Logistics and Flipkart FarmerMart.

Earlier this month, Seattle headquartered ecommerce giant Amazon, and Flipkart's main competitor in India, infused $37.5 million (around Rs 284 crore) into its Indian food and grocery retail unit, Amazon Retail, in an equity share issue.
---