OYO cuts 25% salary for some employees; sends others on temporary leave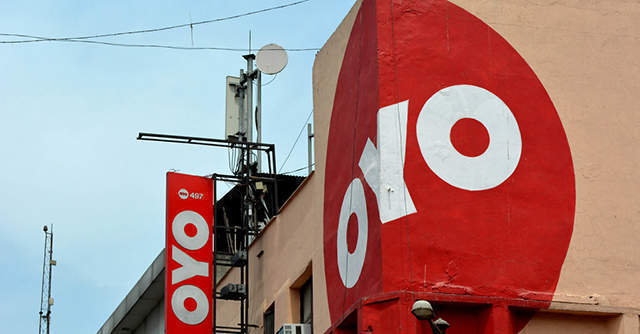 Budget hospitality chain OYO today announced a 25% pay-cut in the fixed component of salary until July 2020 for its India employees. The company also asked some of its employees in India to go on leave with limited benefits (LwLB) for a period of four months effective May 4, 2020, the company told TechCircle in a statement.
The company maintained that there will be no job-cuts in India as part of the cost-cutting measures being undertaken as a result of business loss from Covid-19.
"We had to also take the hard decision of placing some OYOpreneurs on a Leave With Limited Benefits (LwLB) from May 4, 2020, for four months until August 2020. Those going on this leave will avail benefits such as the continuation of medical insurance and parental insurance, school fee reimbursement and ex-gratia support," Rohit Kapoor, CEO OYO Hotels & Homes, India and South Asia said in a town hall with the company's staff, the statement said.

The company has capped the pay cuts to ensure that the fixed compensation for any employee does not go below Rs 5 lakh per annum.
"Our company is taking a difficult but necessary step for India, whereby we are asking all OYOprenuers to accept a reduction in their fixed compensation by 25%, effective till July 2020 payroll," he added.
The development comes shortly after OYO laid off hundreds of employees in the US market. Ritesh Agarwal, founder and group CEO of the company, said he will be forgoing salary for the rest of the year starting April 2020 while the management at OYO took voluntary salary cuts ranging between 25% to 50%.

The Softbank backed company joins other Indian startups including food-technology platform Swiggy, ad-tech major InMobi and scooter sharing platform Bounce in announcing measures to counter the slowdown in business due to the pandemic.
Travel, tourism and hospitality sectors have been badly hit by the Covid-19 pandemic due to restrictions on domestic and international travel. OYO had already downsized its operations by laying-off 2400 employees in India in January, according to reports.
---